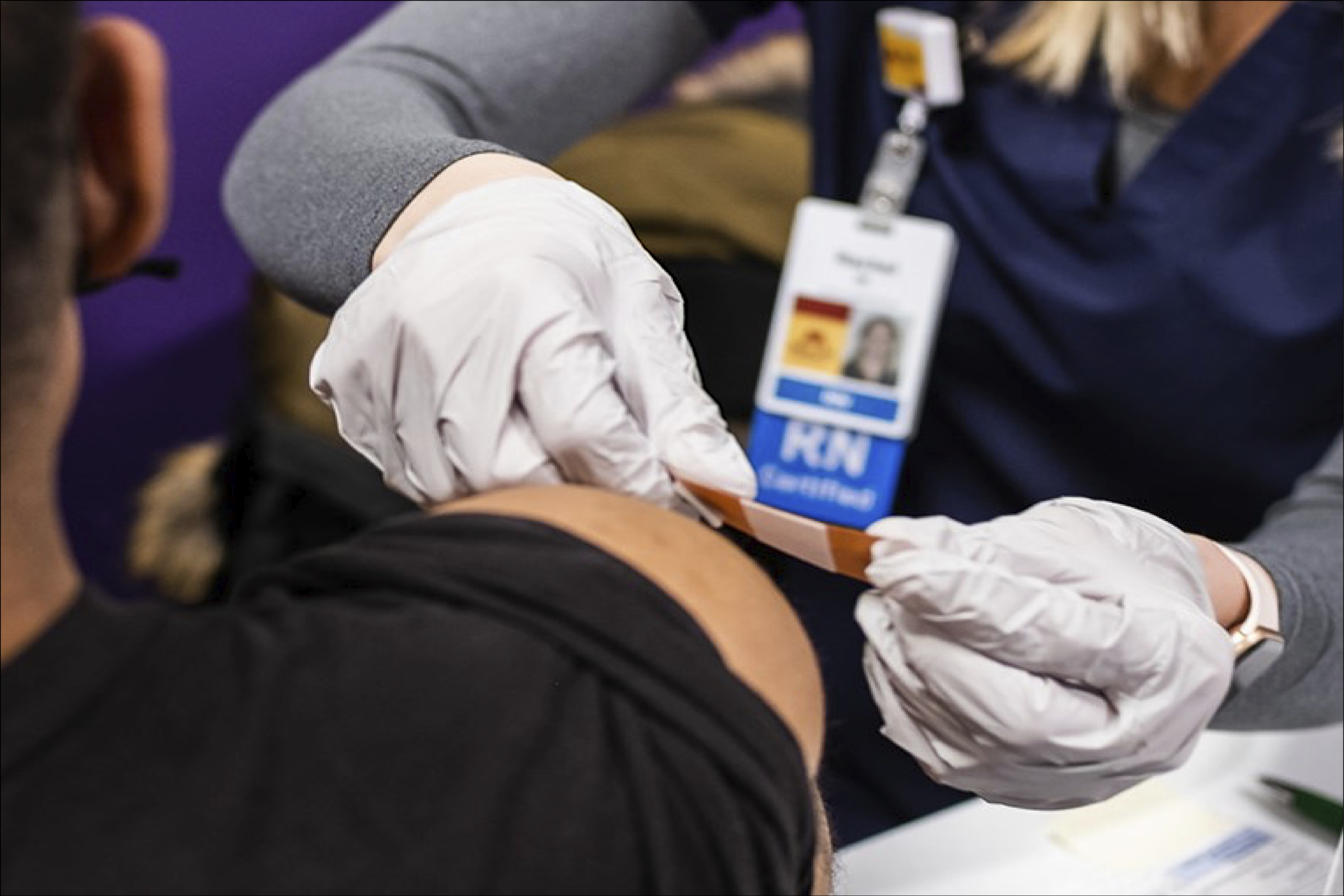 Need help deciding what care to get?
We understand that your healthcare needs are unique. You want to feel better faster. That's why we've made it easy to get the exact type of care you need, when you need it. Let's get started by finding what works best for you.
Get Care
Virtual Urgent Care
For minor conditions or illnesses, you can now schedule a video visit with an urgent care provider.
Schedule Care
Discover our facilities nearest to you, covering the Northstar State from border to border.
View Locations
Healthcare founded in academics
A partnership between University of Minnesota, University of Minnesota Physicians and Fairview Health Services combines the University's deep history of clinical innovation and training with Fairview's extensive roots in community medicine. This means you'll always have access to the latest techniques and advances in medicine — when and where you need them.
600+
Active Clinical Trials