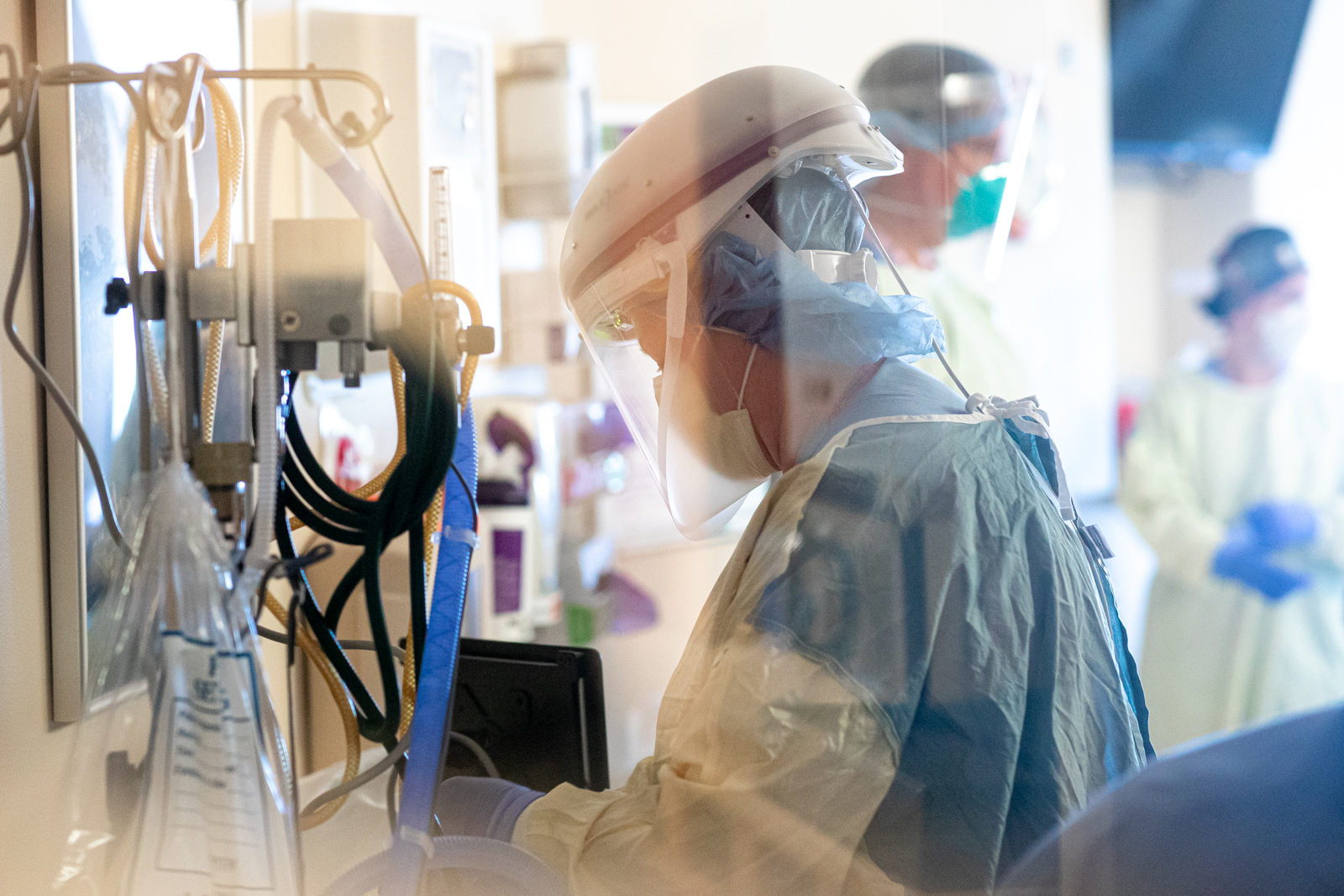 What kind of care do you need?
We understand that your healthcare needs are unique. You want to feel better faster. That's why we've made it easy to get the exact type of care you need, when you need it. Let's get started by finding what works best for you.

Virtual Urgent Care
For minor illness or injury, you can now schedule a video visit with an urgent care provider.
Schedule Care

Help Me Decide
For treating common ailments to unexpected accidents, finding a specialist, making an appointment, and more.
Find Care
COVID-19 Safety Updates
Staying safe is important with the Coronavirus still affecting our community. Let us help with questions or concerns around COVID-19 including testing, head to our COVID-19 Resource Hub.
COVID-19 Resource Hub
Healthcare founded in academics
A partnership between University of Minnesota, University of Minnesota Physicians and Fairview Health Services combines the University's deep history of clinical innovation and training with Fairview's extensive roots in community medicine. This means you'll always have access to the latest techniques and advances in medicine — when and where you need them.
600+
Active Clinical Trials