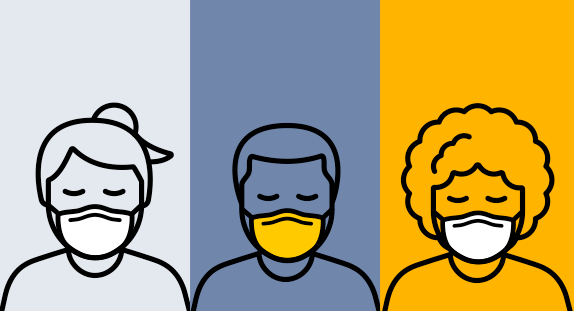 M Health Fairview is offering the COVID-19 vaccine for anyone 5 years old and older. We also offer booster doses for some groups. Scheduling instructions vary based on age.
Pay your bills anytime with ease
M Health Fairview offers online bill pay and we're here to help if you have any questions about understanding your bill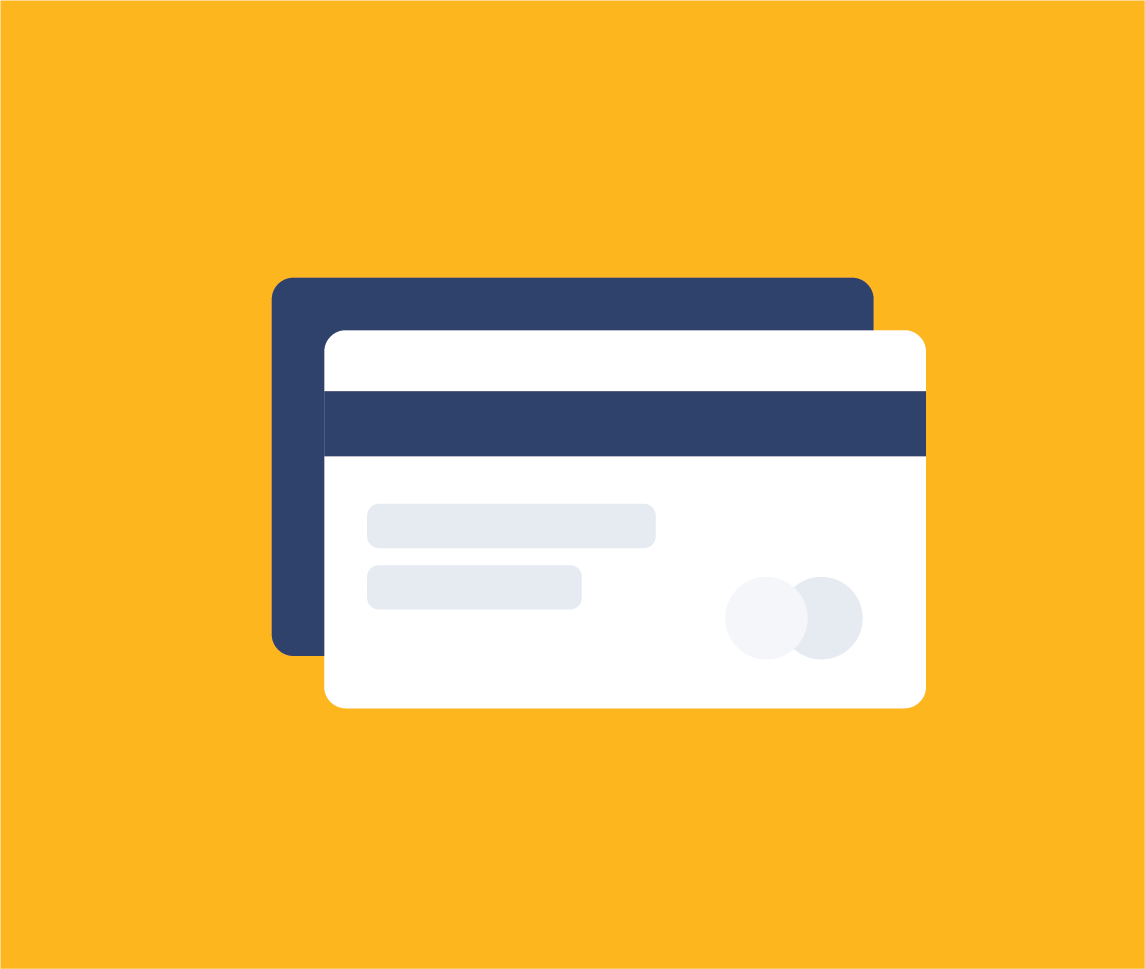 Pay a Bill FAQs
Providers at M Health Fairview are in-network on many insurance plans. Whether you're thinking about changing doctors or seeking care from a specialist, we know it's important to find a provider who understands your needs – and one who is covered under your health insurance plan.
Insurance coverage may change what services and providers are covered throughout the year. Before scheduling an appointment, we strongly recommend you contact your health plan to verify that the location or provider you plan to visit is included in your network. Your health plan will also be able to inform you of any co-payments, deductibles, or other out-of-pocket costs that will be your responsibility.
If you receive care in one of M Health Fairview's clinics, you will receive one bill for all services. The bill will include any lab work, radiology or provider charges.

If you receive care at one of our hospitals or hospital-based clinics, you will receive a separate bill for each service and from each doctor who treated you.
We have payment plans to help you pay your bills. After looking at all payment options, you may qualify for financial help. You can call 612-672-2606 to talk with a financial counselor about getting assistance. Learn more about financial assistance for patients.
Find out what your insurance company does and does not cover. You are expected to pay for any charges or balances your insurer does not cover. You are expected to pay your bill within 30 days of receiving your statement in the mail.
If you would like to pay your balance in full, there are four ways to pay:
Online: You may pay your bill and account summary in your MyChart account. If you do not have an account, you also may sign up for one here: https://mychart.fairview.org/MyChart.
By phone: You can pay by phone using a debit or credit card. Call the phone number on your bill to make a payment.
By mail: Send your payment with the statement.
In person: You can make a payment in person at the hospital or clinic where you received care.
You can set up a payment plan or combine payments by logging into your MyChart account, or calling the number on your bill.