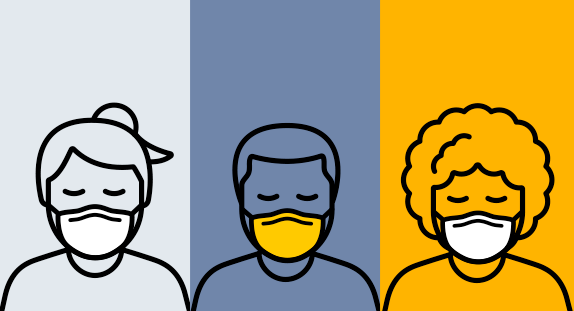 Visit our COVID-19 Resource Hub for the latest information on testing, vaccines, visitor guidelines and more.
Foundations for Best Practice in Lactation Care
October 11-15, 2021 | 8 a.m. - 5 p.m.

Humphrey School of Public Affairs Humphrey Forum 301 19th Ave. S. Minneapolis, MN 55455
A complete, in-person core program to begin practice in evidence-based breastfeeding and lactation care. This five-day course is essential education for any healthcare professional or person who works with new parents and their newborns, or as the beginning process for becoming a lactation consultant (IBCLC). This in-depth, in-person course enables participants to provide accurate, current, and consistent information about breastfeeding and lactation, and to support new families in feeding their babies from birth through the process of weaning.
Over the course of five days, each participant will:
Complete a written project
Complete a comprehensive written study guide on anatomy and physiology
Participate in classroom and group quizzes, case studies, and practice scripts
Begin preparation for the certification exam to become an IBCLC (International Board Certified Lactation Consultant)
Receive a certificate of completion as a Lactation Educator
For course objectives, go to evergreenperinataleducation.com.

EDUCATION CREDITS
This in-person course provides 45 theoretical hours for the IBLCE exam eligibility requirements. All areas of the exam grid are included, and the course content is based on current scientific research.
International Board of Lactation Consultant Examiners, Provider Number: CLT108-4
45 CERPs (43 L and 2 E, for IBCLCs only)
45 instructional hours on the IBLCE Exam Detailed Content Outline (for preparation for first IBLCE exam)

Commission on Dietetic Registration
45 CPE hours, Category II (for RDs only)

Provider approved by California Board of Registered Nursing, Provider Number: CEP 14127
45 contact hours (for RNs only)

Presented by Molly Pessl, RN, BSN, IBCLC, FILCA; Ginna Wall, RN, MN, IBCLC; and Betsy Bush, RN, ND, IBCLC.
Register Online
The Foundations for Best Practices in Lactation Care is accepting online registrations for the 2021 course held Monday - Friday, October 11 - 15.