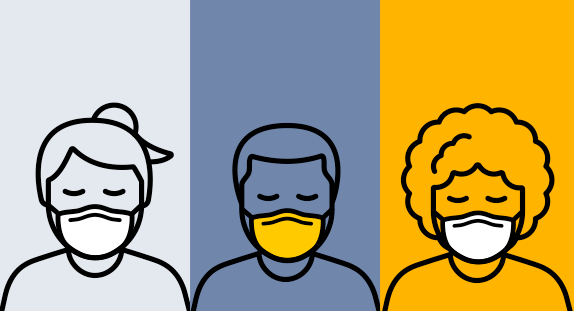 M Health Fairview is offering the COVID-19 vaccine for anyone 5 years old and older. We also offer booster doses for some groups. Scheduling instructions vary based on age.
Your Gift Matters
Each gift to M Health Fairview, large or small, brings us closer to our goal of improving health and wellbeing for all. Your donations contribute to groundbreaking research that leads to cures, compassionate care that encourages healing, training that shapes the next generation of caregivers, and innovations that save lives.
Make a gift now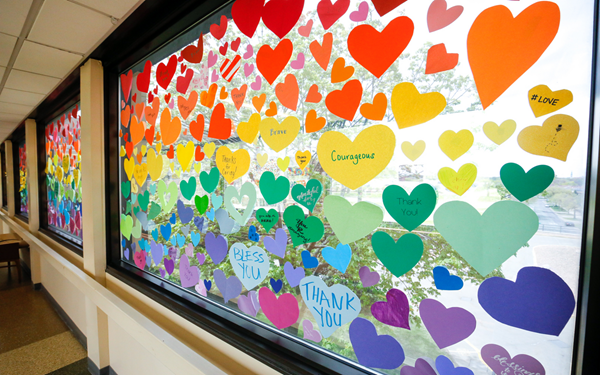 Support community health and well-being
When you contribute to the M Health Fairview Community Advancement Greatest Need Fund, you're helping to address health disparities and supporting culturally responsive health and well-being programs.
Give Now
Ways to Support M Health Fairview
Support our Masonic Children's Hospital
When you give your time, talent, or treasure to M Health Fairview Masonic Children's Hospital, you're supporting hospitalized children and their families today—and making a difference that spans generations.
Learn more
Engage Your Company
Join us as a corporate partner as we improve health in our communities and beyond while engaging employees and consumers in social good.
Get Involved
There are many ways to show your support for M Health Fairview hospitals, clinics, and programs and become part of our dedicated community.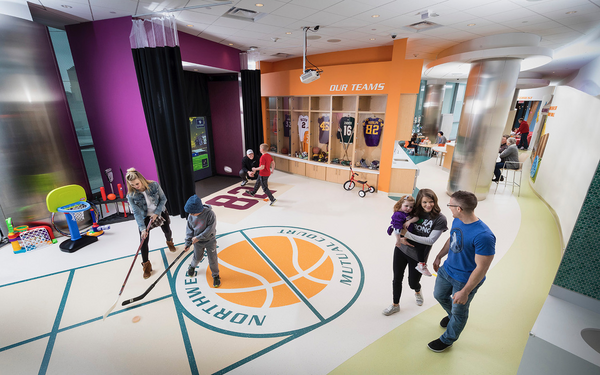 Giving matters
Your gifts have helped our physician-researchers discover effective treatments for complex conditions, improved the hospital experience for patients and families, supported education for our passionate health care professionals, and improved access to resources in the communities that need it most.
See gifts in action
Connecting Passion With Possibility
The University of Minnesota Foundation is a key partner with M Health Fairview in raising and managing gifts that support delivering breakthrough care, fueling discovery, training the next generation of caregivers, and providing resources for the communities in which we live and serve.
For more information on how you can give back, contact us:
Phone
612-626-0416
Email
supportmhfv@umn.edu
Fill out our gift form to send a gift by mail:
Meet the Fundraising Team
Development Representatives
Kristi Flanagan Villar
Chief Development Officer
Cancer, Women's and Children's Health
Catherine McGlinch
Associate Vice President
Neurosciences, Heart, Medicine/Surgery, Medical Education