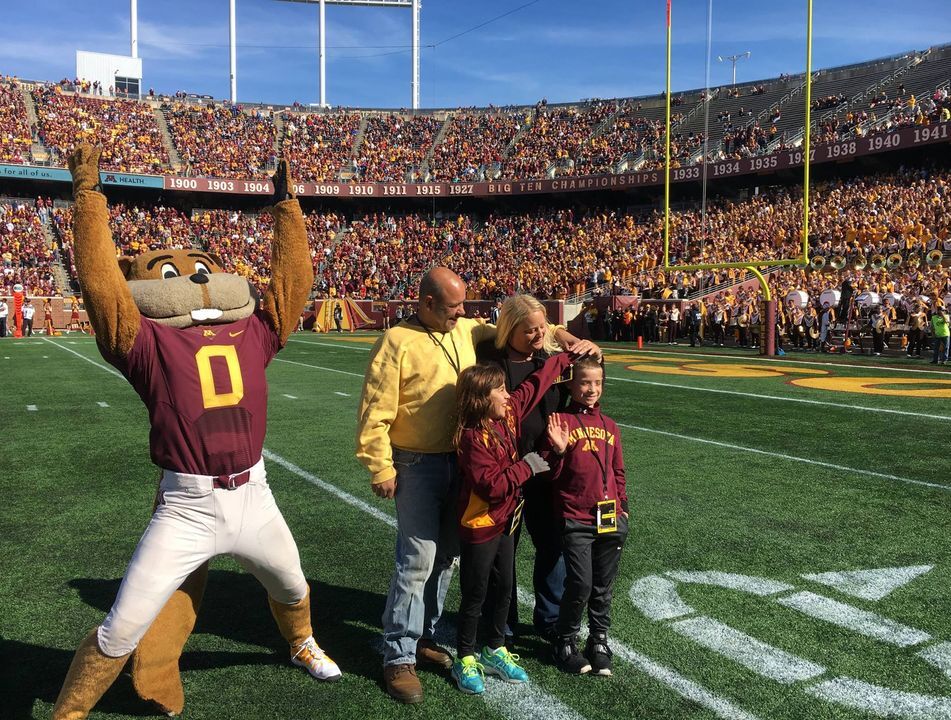 Show Your Support
Become an ambassador
Our Ambassador Program offers patients and families unique opportunities to stay connected to and advocate for M Health Fairview. Members will be invited to attend events, share their stories, volunteer, and much more.
Volunteer
Give of your time at the hospital regularly, through a one-time event, or with your company.
Attend or Sponsor an Event
Show your support for M Health Fairview and become part of a dedicated community of advocates who are champions for meaningful causes. By sponsoring an event, you can align your family or company with a health care organization that's transforming lives right here in our community—and making a difference worldwide.
Host an Event
Groups of two or more individuals may conduct a one-time event for our patients and their families to enjoy. Suggestions include organizing a craft activity party, hosting a Bingo or other game party with prizes, putting on a puppet or magic show, or sponsoring and serving a meal with store-bought or restaurant-bought food for our families (plan for 100).
Participants in group special events must be 18 years of age or older. Group size is limited to 8-10 people so as not to be overwhelming for our patients. A hospital representative will be assigned to host each group throughout the visit. Participants will need to sign a form regarding immunizations and privacy policies.