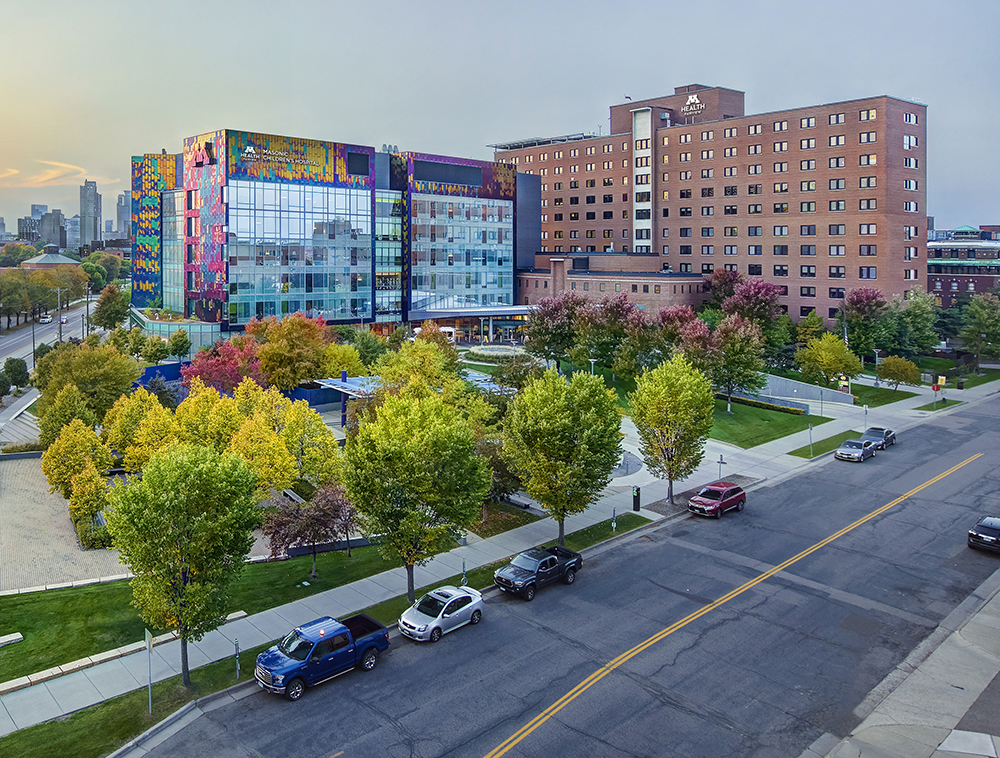 Support our Masonic Children's Hospital
Our hospital is a community, made up of brilliant researchers, compassionate caregivers, enthusiastic supporters, and courageous patients and families who, together, cultivate hope, healing, and inspiration.
When you give your time, talent, or treasure to M Health Fairview Masonic Children's Hospital, you're supporting hospitalized children and their families today—and making a difference that spans generations.
Attend or sponsor a fundraising event
Show your support for M Health Fairview and become part of a dedicated community of advocates who are champions for meaningful causes. By sponsoring an event, you can align your family or company with a health care organization that's transforming lives right here in our community—and making a difference worldwide.
Become an ambassador
Our Ambassador Program offers patients and families unique opportunities to stay connected to and advocate for our Masonic Children's Hospital. Members will be invited to attend special events, share their stories, volunteer, and much more.
Celebrating 10 years
Our Masonic Children's Hospital building just celebrated a decade in its beautiful home. Watch this video to see highlights of what we've accomplished together—so far.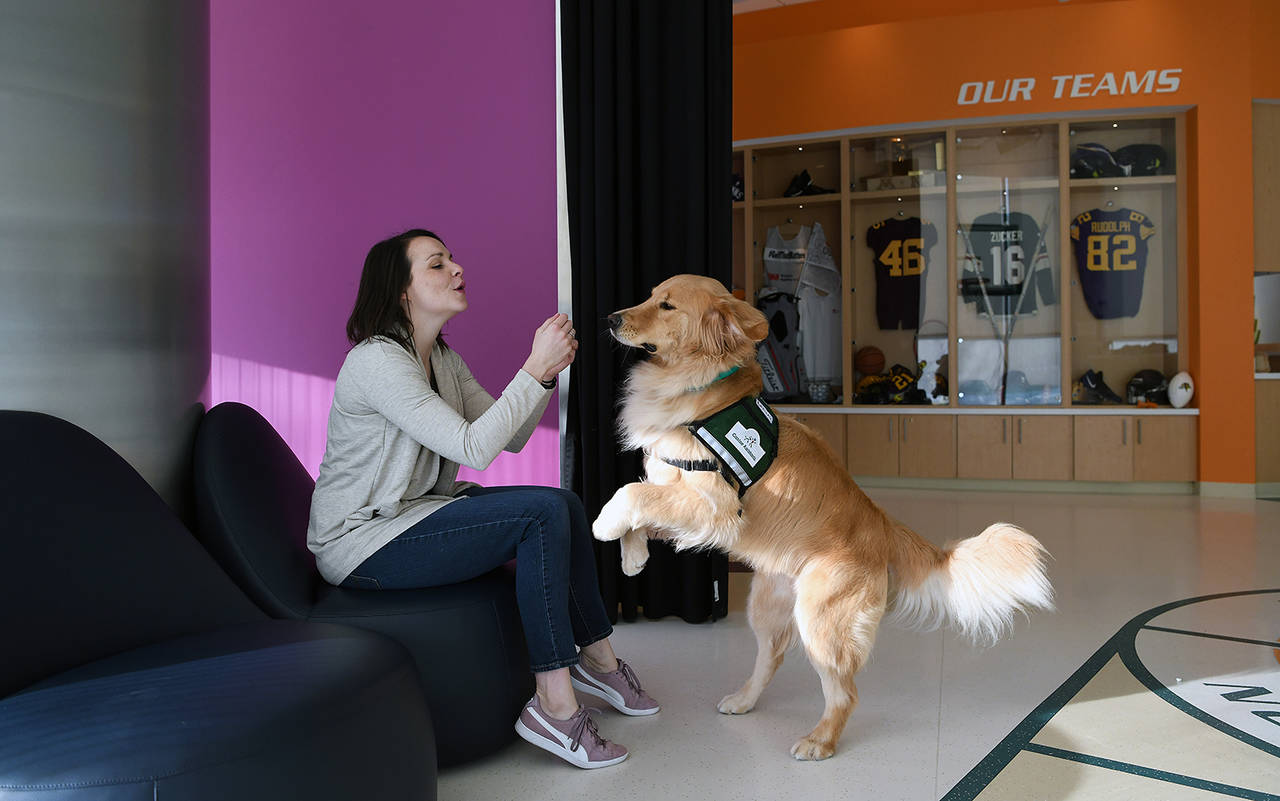 Rocket the facility dog
Rocket has worked as a facility dog at M Health Fairview Masonic Children's Hospital since 2019. He and Child-Family Life Specialist Anna Dressel work together supporting patients in coping with their hospital experience, procedures, physical therapy, and more.
A day in the life of a facility dog
Kyle Rudolph's End Zone
The End Zone's features include a basketball hoop, a sports simulator, a video game lounge, a community kitchen, and many other activities and areas geared toward tweens and teens who are receiving inpatient or outpatient treatment at University of Minnesota Masonic Children's Hospital.
Kyle Rudolph's End Zone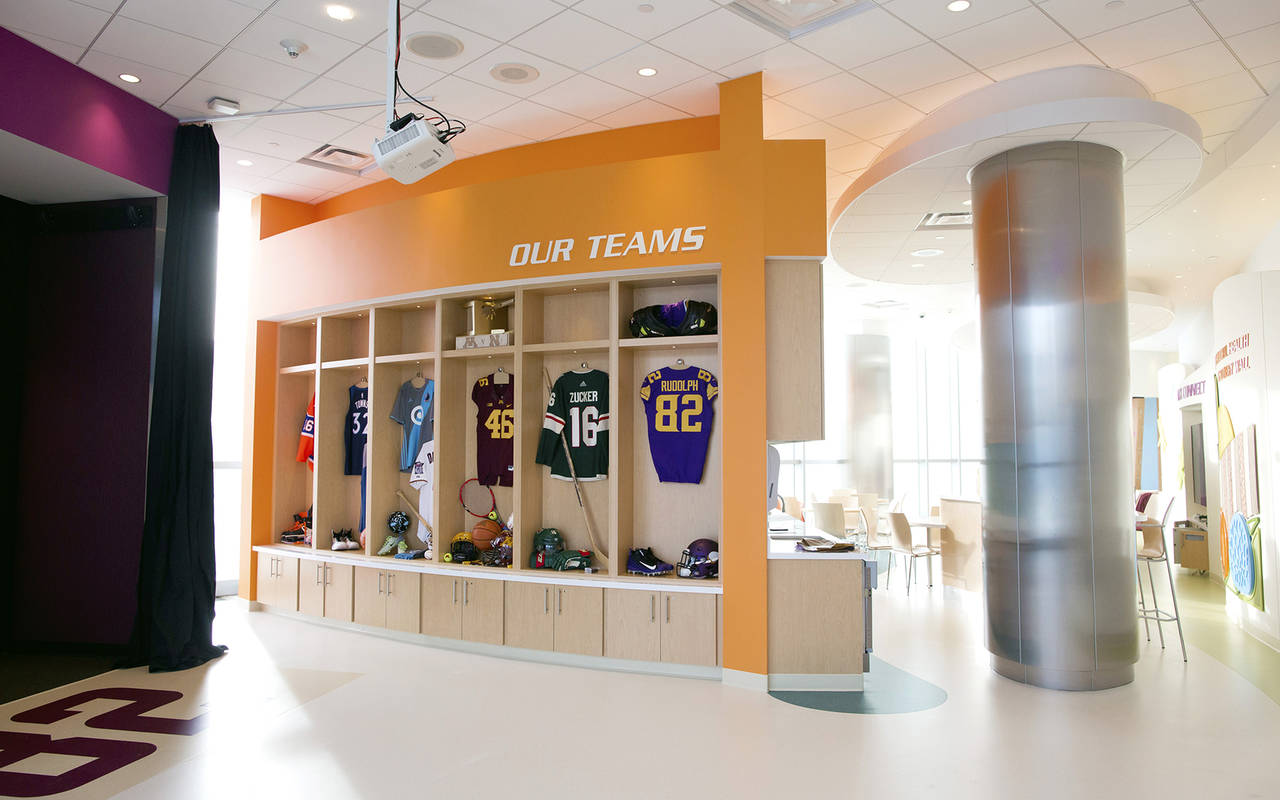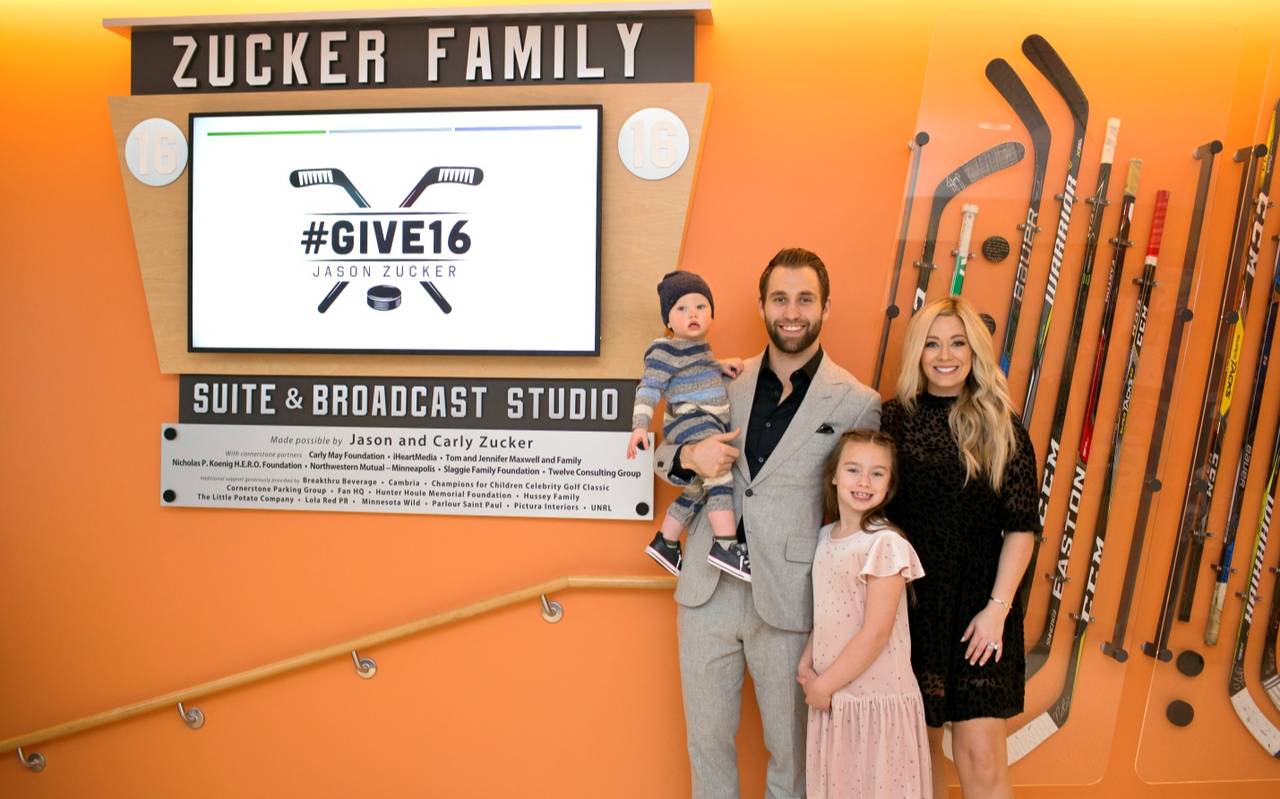 Zucker Family Studio
On Nov. 26, Minnesota Wild hockey star Jason Zucker and his wife Carly visited M Health Fairview Masonic Children's Hospital for the debut of the new Zucker Family Suite and Broadcast Studio. The Zuckers helped design the space and supported its development with the #Give16 fundraising campaign.
Zucker Family Suite and Broadcast Studio