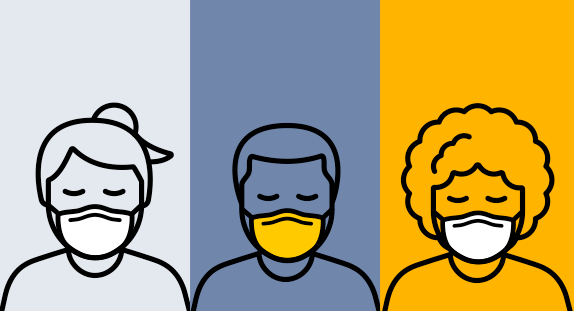 M Health Fairview is offering the COVID-19 vaccine for anyone 5 years old and older. We also offer booster doses for some groups. Scheduling instructions vary based on age.
M Health Fairview Clinic - Wyoming
5200 Fairview Blvd.
Wyoming, MN 55092
Get Directions
Please note: Due to COVID-19, in-person hours at this clinic have changed. Please call the clinic or 1-855-FAIRVIEW (1-855-324-7843) for more information and to schedule an appointment. Virtual visits are also available during extended hours. Urgent Care hours: Monday - Sunday: 12:00 p.m. - 8:00 p.m. Our Wyoming clinic cares for your whole family. We have same-day appointments and extended hours, making it easy to get the treatment you need. Many specialty services are available on-site, including eye care and dermatology. And if you need a prescription, our pharmacy will make sure you leave the clinic with everything you need to get better.
Specialties at this Location
Hours, appointments and contact phone numbers vary by service and specialty. Click on the specialty below to view hours: