Anesthesiology
Anesthesiologists with M Health Fairview are part of a skilled team that works with you before, during, and after surgery.
Expand Content
After a thorough evaluation, our anesthesiologists will develop an anesthesia plan tailored to your unique needs, then carefully monitor you during surgery. Throughout preparation, surgery, and recovery, patient safety is our top concern.
Our Approach
Our specialized services provided to patients include:
Preoperative Assessment Center (PAC)

The Preoperative Assessment Center is a single location to complete many of the tasks necessary to get ready for surgery, including a comprehensive health review, education about ways to improve your health before surgery, and time to answer any questions you have about the process. We are here to listen to you and to answer any of your questions and concerns.

Preparation before surgery is important to achieving the best possible outcome. Your overall health, the type of surgery, and the anesthesia needed for the surgery will affect your outcome and the experience that you have. At the Preoperative Assessment Center, our team has the specific expertise to evaluate you and work with your surgeon and other physicians to design a comprehensive care plan that is unique to you.

Our Preoperative Assessment Center has an anesthesiology-led preoperative assessment team that are experts in understanding how your current health status and how your medications may affect you while you are having anesthesia and surgery. We identify potential problems ahead of time and work closely with you and your doctor to address these issues before your surgical procedure.

Perioperative and Interventional Pain Service

The Perioperative and Interventional Pain Service is an acute pain and regional anesthesia service whose primary objective is to provide state-of-the art-acute pain control for patients after surgery or in the event of traumatic injury.

Our team consists of anesthesiologists, nurse practitioners, certified medical assistants, and anesthesiology residents. The team provides coverage 24 hours a day, seven days a week. All staff are trained in the most up-to-date procedures and techniques to treat acute pain. We also provide services to both adults and children.

The Pain Clinic

Our Pain Management team provides the latest treatment advances to help reduce or alleviate your pain in the safest manner possible with a focus on non-opioid treatments. This may include medications, interventional procedures, and/or pain-control devices to enable you to fully engage in atraumatic exercise and neurobehavioral counseling that serve as the foundation of successful chronic pain management.

Chronic pain often persists in spite of our best treatments. However, if you have chronic pain that is interfering with your daily life, our pain management specialists can help you manage that pain to regain maximum function. The Pain Clinic is a combined initiative between anesthesiology and physical medicine and rehabilitation that includes pain physicians, psychologists, pharmacists, physical therapists, and nurse practitioners who have expertise in pain management.

We work closely with other M Health Fairview specialists to coordinate your care and to develop the best and safest possible plan for managing your pain. If you need surgery, or you are in the hospital for other reasons, we also work with your doctor to help control your pain during your hospitalization.
Conditions We Treat
The Preoperative Assessment Center provides specialty care for pain, especially interventional approaches to cancer pain, or pain due to serious medical conditions.
Call your preferred location to schedule an appointment or submit an online request.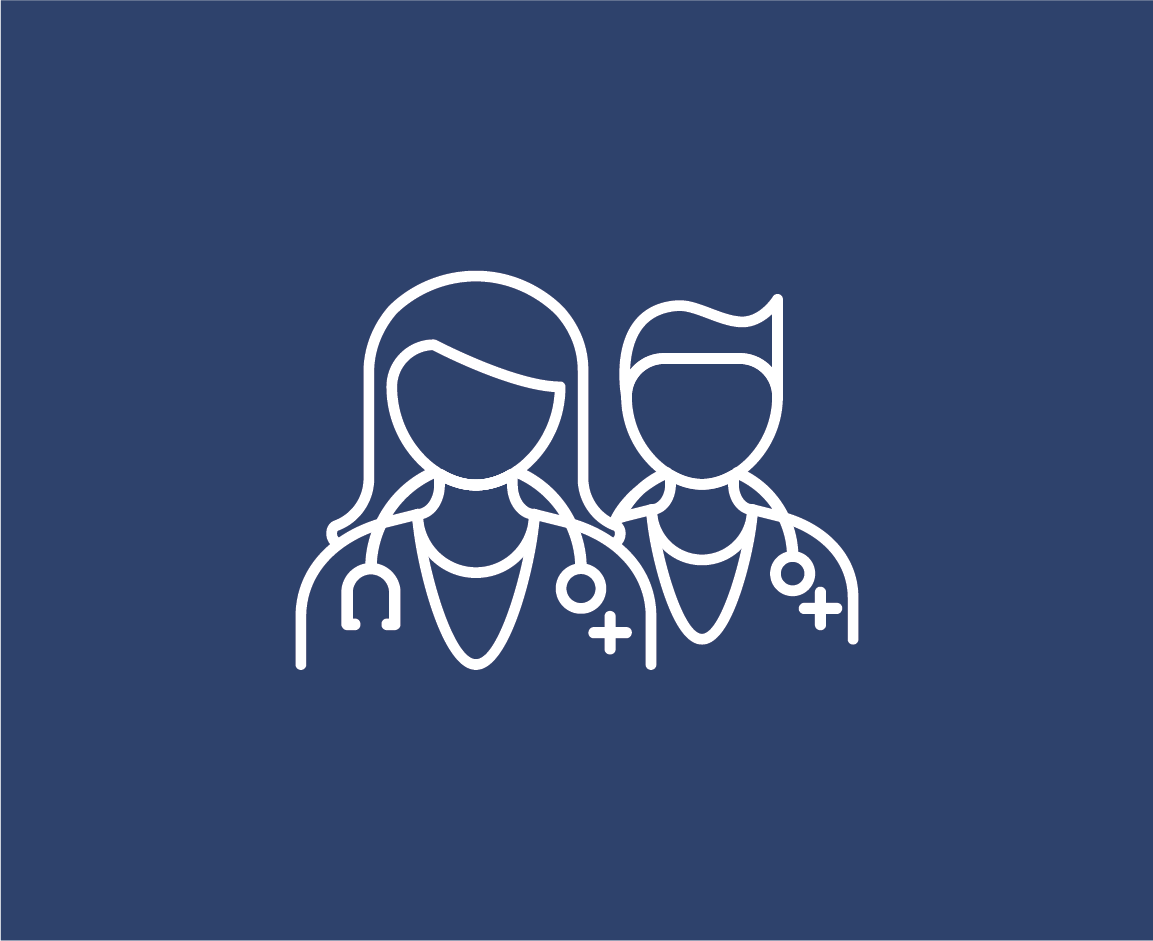 Find a Specialist and Schedule
M Health Fairview doctors and specialists partner with patients and provide cutting-edge personalized care.