Athletic Training
We're experts in assessing and treating new and nagging muscle, bone and joint injuries and related sports medicine conditions.
Categories related to this specialty:
Expand Content
Athletic trainers are licensed healthcare professionals who work closely with physicians and other providers to diagnose and treat bone and joint injuries and other related medical and sports conditions. Athletic trainers provide service to the community at high schools, sporting event sidelines and in our clinics. Their role is prevention, immediate and emergency care, evaluation, rehabilitation and return to function/participation. They facilitate getting the care you need when you need it, getting you to the right doctor or therapist faster than you likely could on your own.
Our Approach
With over 30 years of service to the community, our experienced staff of athletic trainers provides the highest quality care on the sidelines and in our clinics. Our sideline athletic trainers schedule through our website and are prepared to meet the needs of coaches, athletes and families. Care delivered on the sidelines is the beginning of your journey for recovery and a safe return to participating in sports.
In collaboration with orthopedic and sports medicine providers, athletic trainers are on the cutting edge of healthcare. Our athletic training staff also work closely with physicians as extenders, manage research projects and even assist surgeons in the operating room. Integration of new technology and research into practice provides the best experience for you.
Treatments, tests, and procedures
Imaging needs are referred to sports medicine physicians.
Functional Movement Screening
ImPACT® baseline and post-testing for concussions
Wrestling weight certification
Sports equipment fitting recommendations
Call your preferred location to schedule an appointment or submit an online request.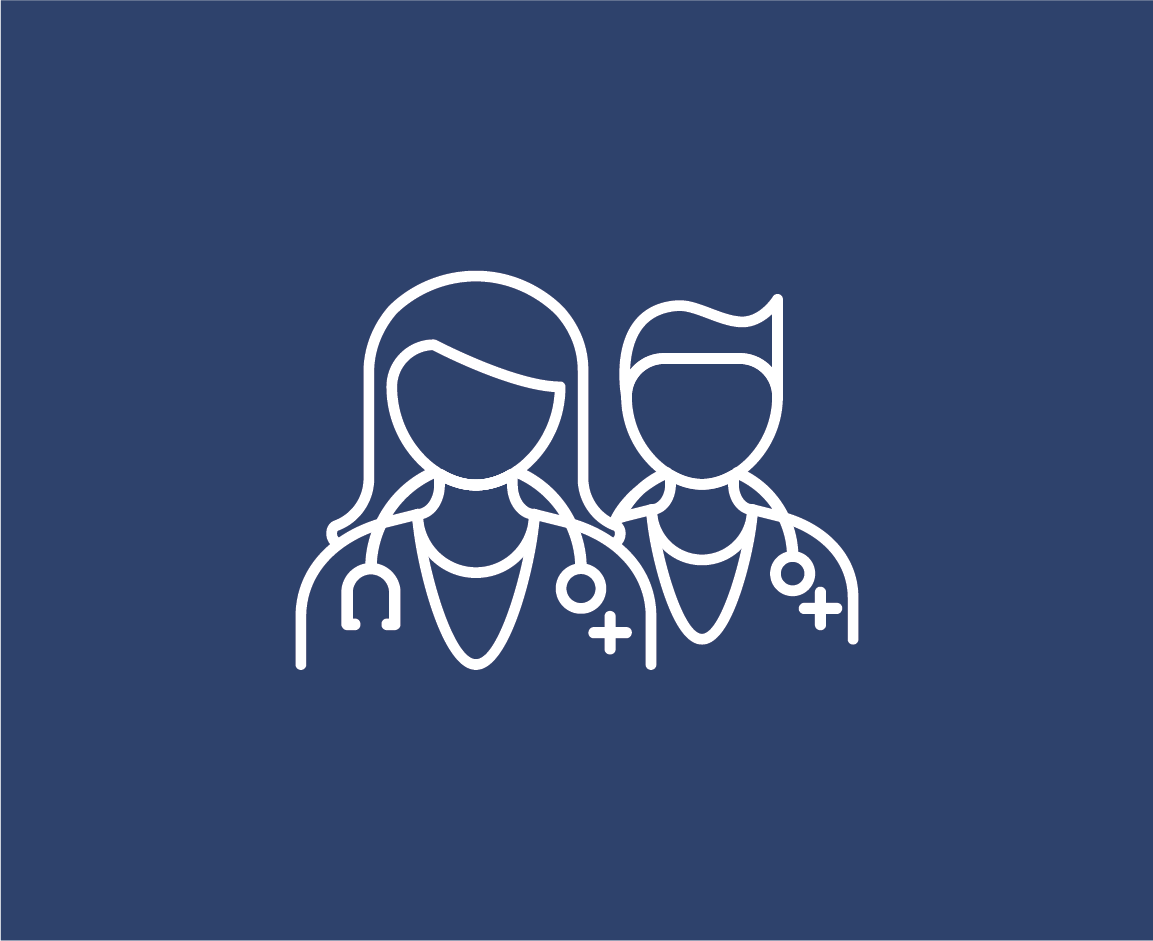 Find a Specialist and Schedule
M Health Fairview doctors and specialists partner with patients and provide cutting-edge personalized care.