Cancer Care (Oncology)
M Health Fairview Cancer Care is a specialized team of doctors, nurses, researchers, and health care professionals committed to providing life-saving care to people with cancer. Through our pioneering work in cancer research, our experts have transformed the way cancer is treated.
Categories related to this specialty:
Expand Content
Our patients have access to the latest most advanced treatment options, clinical trials and technology to ensure the best possible outcomes.

There are more than 100 different cancer types, and each cancer—and each patient—needs a specialized treatment approach. We create a plan of care that gives you the latest advances in treatments, while valuing your choices and health care goals. Our cancer physicians work closely with your doctor, to provide you with coordinated, comprehensive cancer care, so you can focus on getting well.
For Referrals to an M Health Fairview Cancer Care provider, please call: 855-486-7226.
Our Approach
New treatments first

Our cancer specialists include scientists at the renowned Masonic Cancer Center, University of Minnesota, one of the nation's top cancer research centers and designated by the National Cancer Institute a Comprehensive Cancer Center. Because our doctors are part of Masonic Cancer Center, they can provide patients and their families with access to the most advanced treatment options and early-phase clinical trials, many of which are available nowhere else.

We bring the experts to you

Through M Health Fairview Cancer Care, patients and their families now have convenient access to a growing network of cancer experts at locations throughout central Minnesota. See where we provide care.

The result? Faster diagnoses, targeted treatments, and better outcomes.
Cancer Support Groups
Our licensed social workers can become an integral part of your care team to assist with a range of needs that you may experience throughout your cancer journey.
Learn More about Cancer Care Social Work Services or Find a Support Group today.
Social Workers help a patient or family by:
supporting emotional needs, which also can benefit physical health
promoting adaptation to illness and treatment
providing counseling to individuals, couples, children and families who are experiencing emotional distress
teaching coping strategies like relaxation techniques and communication skills
helping with problem-solving and advocacy
facilitating educational/support groups for patients, caregivers, and family members
assisting with resources (community support, financial, housing, insurance concrete needs within clinic/hospital)
Conditions We Treat
Abnormal Pap Diagnoses

Achalasia

Acoustic Neuroma

Acute Lymphoblastic Leukemia

Acute Myeloid Leukemia

Anemias

Antiphospholipid Antibody Syndrome

Antithrombin III Deficiency

Aplastic Anemia

Basal Cell Carcinoma

Bile Duct Cancer

Brain Tumors

Cancer

Chest Wall Deformities

Chronic Lymphocytic Leukemia

Chronic Myeloid Leukemia

Deep Vein Thrombosis

Desmoid Tumors

Diaphragm Paralysis

Dysphagia

Edema

Fanconi Anemia

Gynecomastia

Hemochromatosis

Hemophagocytic Lymphohistiocytosis

Hemophilia

Hepatocellular Carcinoma

Hernia

Immunodeficiency Disorders

Interstitial Lung Disease

Kaposi Sarcoma

Lupus

Lymphadenopathy

Lymphedema

May-Thurner Syndrome

Mesothelioma

Neurofibromatosis

Osteosarcoma

Penile Cancer

Pituitary Tumors

Pleural Effusions (Benign or Malignant)

Pulmonary Embolism (PE)

Sarcomas

Spindle Cell Skin Tumor

Squamos Cell Carcinoma

Thalassemia

Throat Cancer

Thymomas

Tracheal Stenosis

Tracheomalacia
Treatments, Tests, and Procedures
There may be other treatments, test, and procedures for this diagnosis, including:
Arterial and Venous Thrombolysis with Intervention
Botulinum Toxin Injections for Dystonia, Spasticity, Drooling and Headaches
Bowel and Bladder Management
Brain Tumors
BRCA Management
Colposcopy
Endobronchial Ultrasound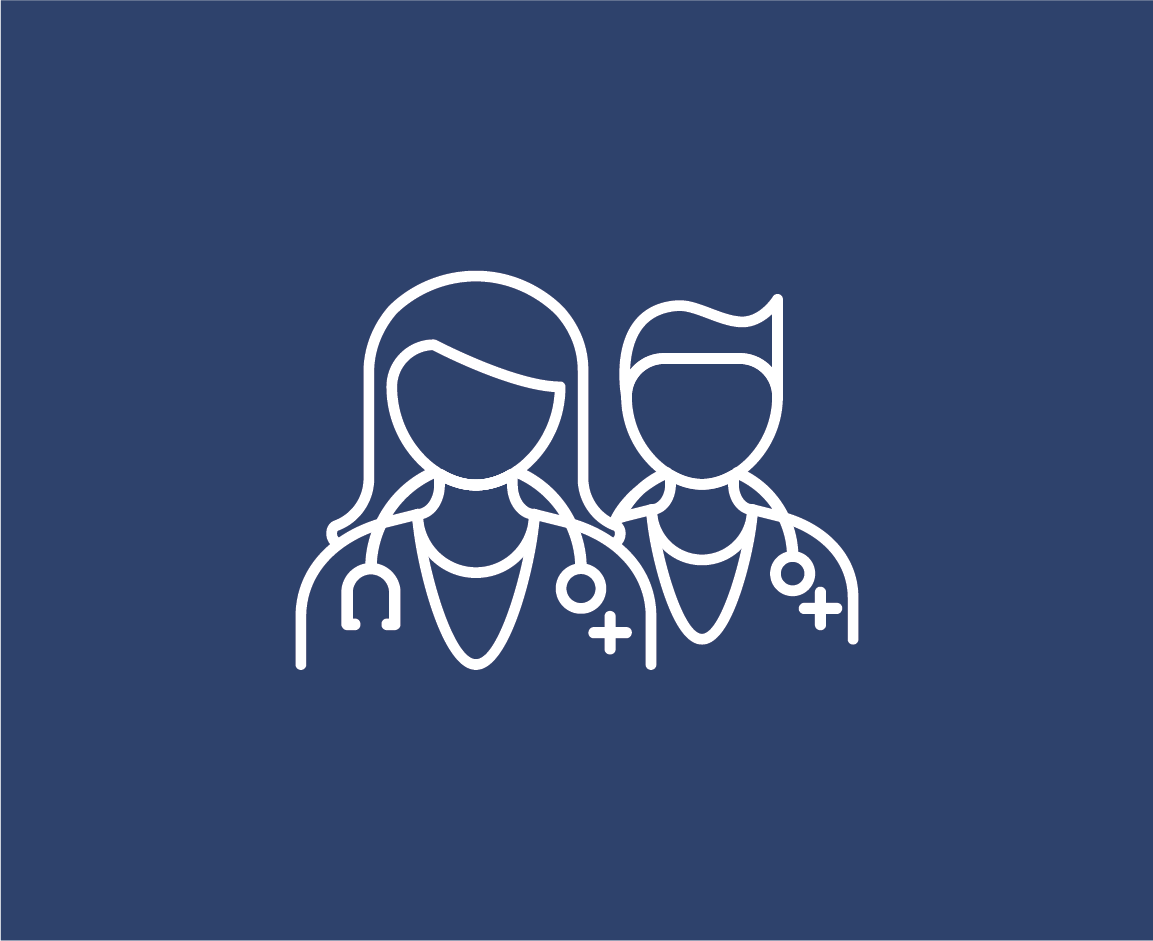 Find a Specialist and Schedule
M Health Fairview doctors and specialists partner with patients and provide cutting-edge personalized care.