Colon and Rectal Surgery
Colon and rectal operations are performed for a range of conditions, from simple rectal problems such as hemorrhoids and fissures to more complicated colon and rectal cancers and complex inflammatory bowel disease.
Categories related to this specialty:
Expand Content
Symptoms might include bleeding, pain, lumps, itching, or discharge. Some colon and rectal conditions can be uncovered during routine colonoscopies, making screenings important if you are a high-risk adult or over the age of 50 years.
Our Approach
M Health Fairview surgeons are skilled in performing colon and rectal operations. Many anal and rectal disorders can be treated during the course of one visit to our Surgery Clinic. If you have a more complex condition, we will assemble a multidisciplinary team to care for you, using the most modern therapies and surgical skills available today. Most of our operations are minimally invasive, providing you with smaller incisions, less pain after surgery, a shorter hospital stay and faster recovery. We specialize in bowel preservation and sphincter-sparing surgery to preserve your natural bowel function.
Inflammatory Bowel Disease

We offer highly specialized care when it comes to treating advanced inflammatory bowel disease (IBD), such as Crohn's disease or ulcerative colitis. We have dedicated experts who understand the complexities of IBD and work closely with other specialists, including gastroenterologists, to create a personalized treatment plan based on the severity of your disorder. Our goal is to treat your condition without surgery whenever possible.
Cancer
If you have colon, rectal, or anal cancer, your surgeon will determine the best course of treatment for you. We offer a multidisciplinary approach, involving medical and radiation oncologists, if necessary.
Colon Cancer: Surgery is the primary option for colon cancer, and consists of removing a piece of your colon and reconnecting the two remaining sections. If your cancer is advanced, you may need chemotherapy in addition to surgery. Even if your colon cancer has spread to other organs, you can be treated successfully with our aggressive multidisciplinary approach. If your cancer has spread throughout your abdomen, we use a unique treatment option called hyperthermic intraperitoneal chemotherapy (HIPEC) to bathe your abdominal cavity with heated chemotherapy to eliminate the majority of microscopic cancer cells that might remain after surgery.
Rectal Cancer: If your diagnosis is rectal cancer, your treatment path will depend on the extent of your cancer. For early stage rectal cancers, we perform local excision (a smaller operation that removes the cancer through the rectum). If your rectal cancer is more advanced, you may need radiation and/or chemotherapy, followed by surgery. Some patients experience a complete response to the radiation or chemotherapy and can potentially avoid surgery, but they will be followed closely to watch for any recurrence.
Anal Cancer: If you have been diagnosed with anal cancer, our surgeons have several options. Small, external anal cancers can often be removed with a local resection. Larger cancers may require radiation and chemotherapy instead.
We specialize in complex colon and rectal operations requiring multiple surgeons for advanced cancers or when multiple organ systems are involved. Your physician will discuss all options with you. We have a high cure rate for colon, rectal, and anal cancers that are caught early, and most patients retain their natural bowel function.
Our physicians are faculty members at the University of Minnesota Medical School and are involved in colorectal cancer research, as well as research involving familial colorectal cancer, pelvic floor disorders, accidental bowel leakage, diverticulitis, colorectal surgery outcomes and health informatics. Ask your surgeon about participating in one of our clinical trials.
Research Interests
Our colon and rectal surgeons perform research in the following areas:
Rectal cancer
Diverticulitis
Minimally invasive colon and rectal surgery
Pelvic floor disorders, including ABL (accidental bowel leakage)
Colorectal surgery outcomes
Familial colorectal cancer
Health informatics
Conditions We Treat
Our surgeons perform colon and rectal operations for a number of conditions, including:
Abscess

Anal Condylomas - Warts

Anal Dysplasia

Anal Fissure

Anorectal Disorders

Appendicitis

Bowel Obstruction

Colon Polyps Including Familial Polyposis Syndrome

Colon Stricture

Colon and Rectal Polyps

Colostomy

Constipation

Crohn's Disease

Diverticular Disease

Diverticulosis

Familial Adenomatous Polyposis

Familial Colon and Rectal Cancer Syndromes

Fecal Incontinence (Encopresis)

Fissures

Fistula, Intestinal

Fistulas

Hemorrhoids

Ileostomy

Incontinence

Pilonidal Disease

Pouchitis

Rectal Polyps Including Familial Polyposis Syndrome

Rectal Prolapse

Ulcerative Colitis
Treatments, Tests, and Procedures
There may be other treatments, test, and procedures for this diagnosis, including:
Abdominoperineal Resection
Colonoscopic Removal of Polyps
Colon Resection (Right Colectomy, Left Colectomy, Sigmoid Colectomy)
Colostomy Reversal
Perineal Rectosigmoidectomy (Altmeier Procedure)
Pelvic Exenteration
Rectal Cancer Operations
Rectopexy
Subtotal Colectomy with Ileorectal Anastomosis
Ileocolic Resection for Crohn's
Ileoanal J Pouch ("IPAA" or Parks Procedure)
High Resolution Anoscopy, Anal Microscopy
Transanal Excision of Rectal Tumor (TAMIS)
Low Anterior Resection with Colon to Rectal or Colon to Anus Connection
Laparoscopic and Robotic Colon Resection
Botox
Fistulotomy
Flexible Sigmoidoscopy
Hemorrhoid Banding, Hemorrhoidectomy
Parastomal Hernia Repair
Call your preferred location to schedule an appointment or submit an online request.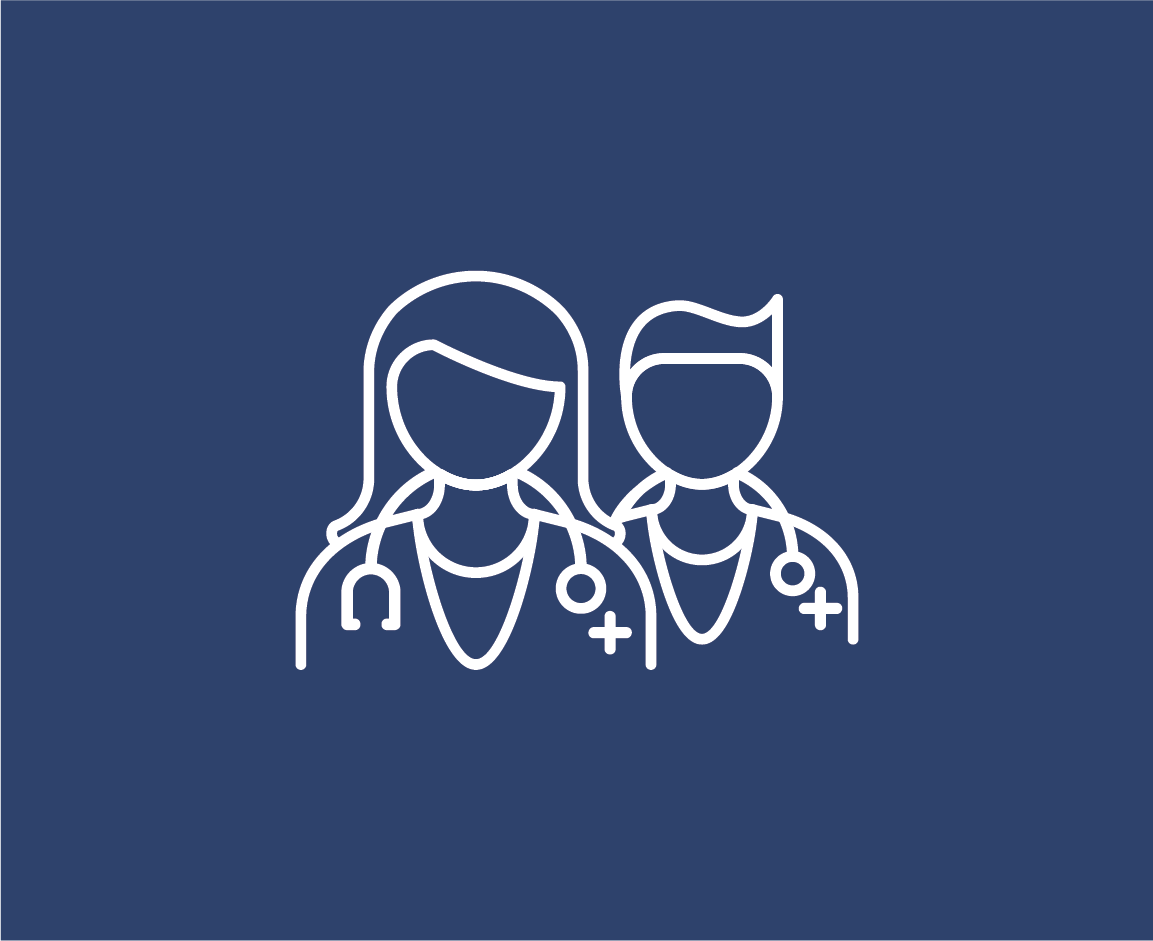 Find a Specialist and Schedule
M Health Fairview doctors and specialists partner with patients and provide cutting-edge personalized care.