Endocrinology
Hormones, produced by the endocrine glands, travel throughout your body to send chemical messages that affect everything from growth and development to reproduction and metabolism.
Categories related to this specialty:
Expand Content
The most common endocrine, or hormone, disorder is diabetes. Properly regulating hormone levels may improve your health and quality of life.
Our Approach
The Diabetes and Endocrinology Clinic uses a multidisciplinary approach in treating endocrine diseases and disorders. We also offer a special program for those with diabetes. Our team of subspecialists provide patients access to new, innovative thinking and opportunities to participate in clinical trials.

The Diabetes and Endocrinology Clinic evaluates, diagnoses and treats a broad spectrum of endocrinologic and diabetic issues. Our patients receive complete, coordinated care through our highly trained care team.

Diabetes
Our team of highly trained specialists has created a special program for this disease that affects more than 20 million Americans–and rising. We provide innovative ways to diagnose, evaluate, and manage diabetes in its various forms.

Endocrinology
Our endocrinology specialists have in-depth knowledge of the numerous diseases and disorders affecting the hormone system. Through innovative treatments and research, we help patients best manage all forms of endocrine disease.
Conditions We Treat
We provide care for conditions related to both diabetes and endocrinology. Diabetes Diabetes is manageable, but it takes an expert team to provide individualized care to live well with this lifelong disease. While many live well with the help of diabetes management, the University of Minnesota is actively engaged in world-class investigation focused on the prevention and cure of diabetes and its complications. Endocrinology Endocrinology includes the evaluation of treatment of conditions affecting the endocrine glands (including pancreas, thyroid, pituitary, adrenal, parathyroid, hypothalamus, ovaries, testes). The endocrine glands affect functions across all organ systems of the body. Treating endocrine disease involves correcting hormonal imbalances. Endocrinologist also treat many benign and malignant tumors of the endocrine glands. Specific Conditions Our physicians provide care for many medical conditions including (but not limited to) the following:
Acromegaly

Addison's Disease

Adrenal Disorders

Blood Sugar Issues

Cushing Syndrome

Diabetes

Diabetes Insipidus

Diabetes Mellitus (Type 1)

Diabetes Mellitus (Type 2)

Empty Sella Syndrome

Endocrine Pancreas Conditions

Erectile Dysfunction

Fanconi Anemia

Gestational Diabetes

Goiter

Graves Disease

Growth Hormone Deficiency

Gynecomastia

Hashimoto's Thyroiditis

Hirsutism

Hormone Problems

Hypercalcemia

Hyperlipidemia

Hyperprolactinemia

Hyperthyroidism

Hypogonadism

Hypothyroidism

Klinefelter Syndrome

Metabolic Bone Disease

Obesity

Osteogenesis Imperfecta

Osteoporosis

Chronic Pancreatitis

Parathyroid Diseases

Pheochromocytoma/Paragangliglioma Syndrome

Pituitary Diseases

Pituitary Tumors

Rickets

Sexual Dysfunction

Thyroid Disorders

Thyroid Nodule

Thyroiditis

Turner Syndrome
Treatments, Tests, and Procedures
Biopsy
A biopsy is a procedure to remove tissue in order to test it for cancer. The cells can be removed in several ways and then analyzed in a laboratory.
Read More
Pancreas Transplant
Patients seeking to reverse diabetes have a choice of pancreas transplants, islet cell transplants, and even stem cell transplants. Since performing the world's first pancreas transplant 50 years ago, M Health Fairview continues to lead the way in innovative technologies and pancreas transplant surgery.
Read More
There may be other treatments, test, and procedures for this diagnosis, including:
Oral Medications
Diabetic Diets
Exercise Programs
Insulin
Diabetes Education
Inpatient Hyperglycemia and Diabetes Management
Foot Care
Minimally Invasive Surgery
Call your preferred location to schedule an appointment or submit an online request.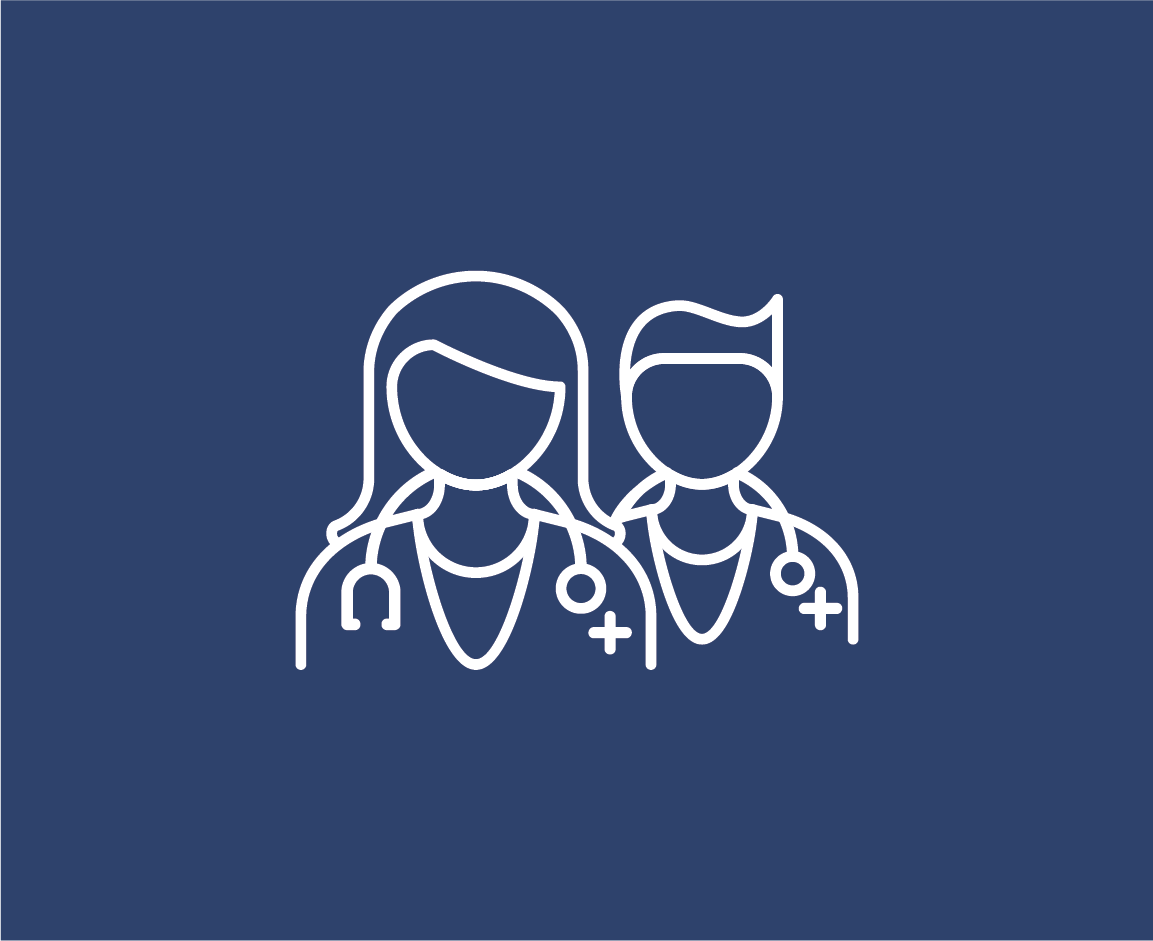 Find a Specialist and Schedule
M Health Fairview doctors and specialists partner with patients and provide cutting-edge personalized care.