Genetic Counseling
If you or your child has an inherited/genetic condition, it means this condition can affect more than one person in the family.
Expand Content
Genetic counselors will talk to you about the inheritance of genetic conditions and how this may affect your health. Genetic conditions occur in a wide variety of disorders, from autism to cancer. Many medical conditions have a component that involves either genetics or metabolism. Common conditions with genetic components include hemophilia, cystic fibrosis, birth defects, and cancer.

A genetic counselor may work with a team of genetic professionals, specialty providers, or independently. They can help you interpret your family history and provide you with valuable knowledge about genetic diseases. Genetic counselors help patients understand how a genetically based disorder can affect you and your family, possibly affect treatment make more informed family planning decisions and actively participate in your future health care decisions. Genetic counselors will also help you and your family make informed decisions about genetic testing and help interpret test results.
Our Approach
Our genetic counselors are health care professionals who gather family medical history, facilitate genetic testing, and interpretation, and provide information and support to you and your family.

We typically see patients immediately after initial diagnosis and through follow-up as needed. Our counselors will help you and your family understand and adjust to a genetic diagnosis, learn more about genetic testing, and address psychosocial and ethical issues associated with your specific genetic disorder.

For instance, the cancer genetic counselors can help you discover whether or not you have inherited an increased risk of cancer by conducting an evaluation of your family history. If you do have an increased risk, they can recommend you see a specialist through our Cancer Risk Management Program.
Treatments, Tests, and Procedures
Call your preferred location to schedule an appointment or submit an online request.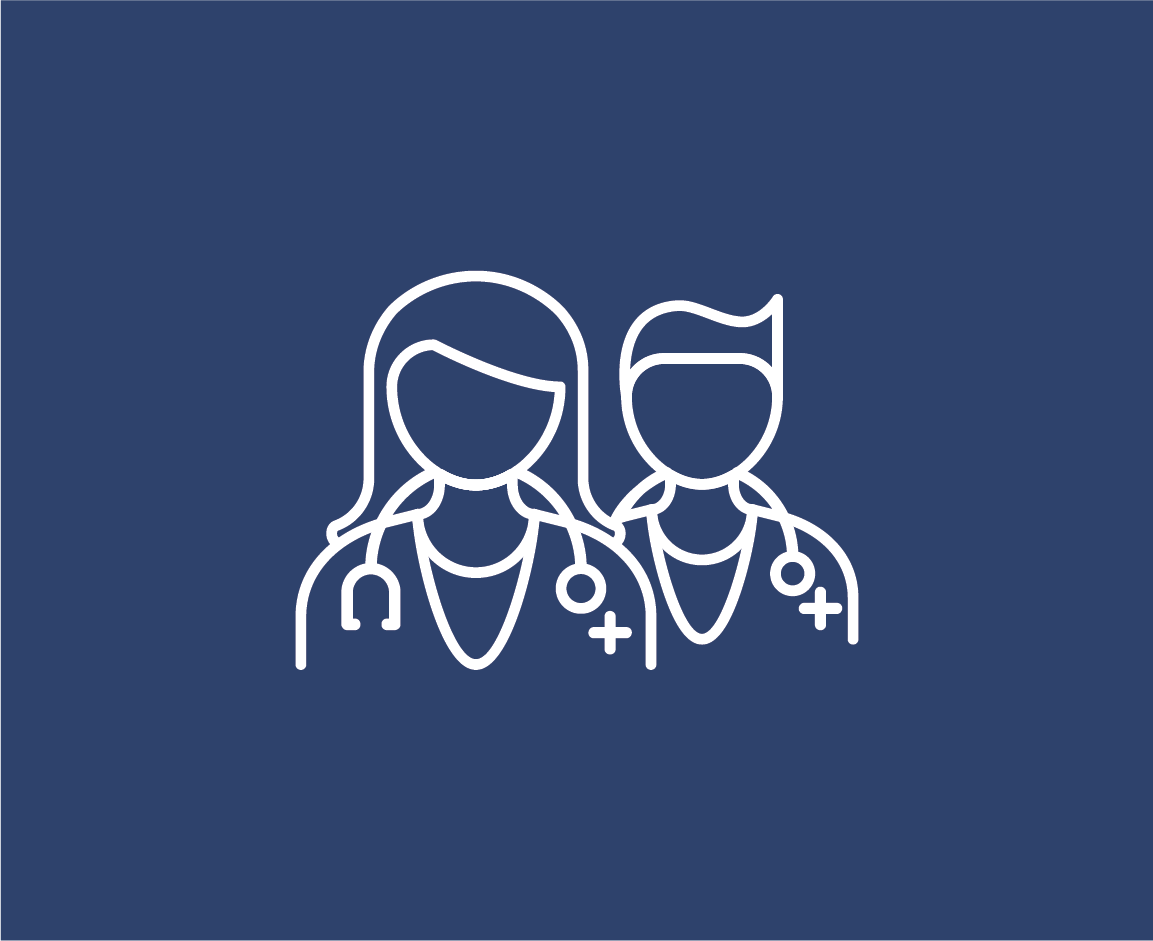 Find a Specialist and Schedule
M Health Fairview doctors and specialists partner with patients and provide cutting-edge personalized care.