Integrative Therapies During Cancer Treatment
A cancer journey impacts each patient's mind, body, and spirit.
Categories related to this specialty:
Expand Content
Integrative therapies support physical and emotional wellbeing throughout that journey by:
Helping with symptom management.
Enhancing the patient's and family's resiliency and capacity to cope.
Focusing on well-being and preventive ways of managing health.
Our Approach
Integrative therapies can ease, not cure, cancerIntegrative therapies do not replace traditional cancer treatment, (surgery, chemotherapy, radiation therapy), but may help alleviate some of the symptoms of cancer and the side-effects of treatment.

Individuals who receive a cancer diagnosis should first and foremost understand their diagnosis, treatment plan, and short and long-term implications of their disease.

No matter if you are newly diagnosed or just finishing your cancer treatment, talk with your provider if you are interested in integrative therapy options.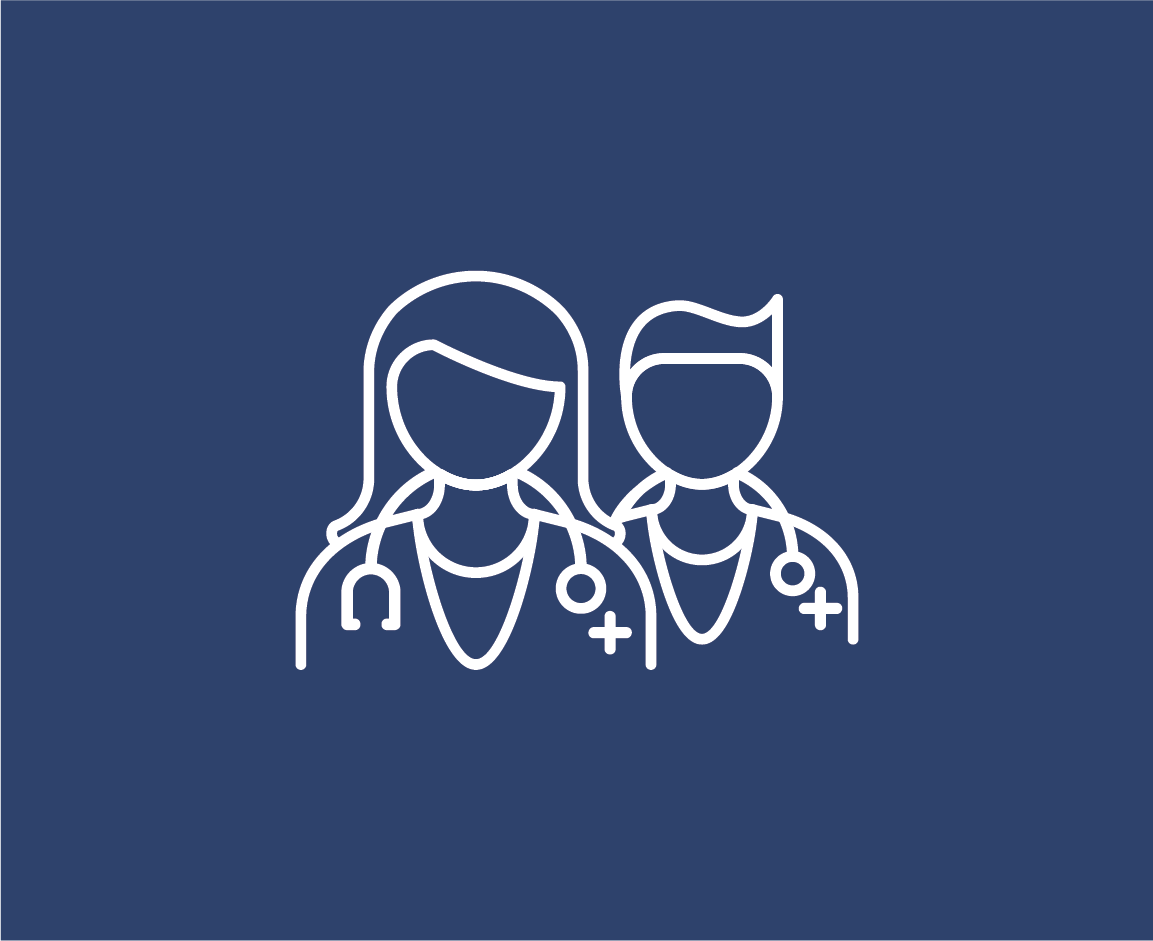 Find a Specialist and Schedule
M Health Fairview doctors and specialists partner with patients and provide cutting-edge personalized care.