Interventional Oncology
We offer minimally invasive treatment options for a wide variety of cancer patients.
Categories related to this specialty:
Expand Content
Our procedures are not only effective but also typically do not require an incision, admission to the hospital, or lengthy recovery times.
Our Approach
We provide state of the art, advanced cancer treatment techniques for a wide variety of cancers. Our approaches which include ablation, radioembolization, and transarterial chemoembolization among others allow effective cancer treatment, typically without the need for hospital admission. We often provide assistance in the global cancer treatment approach at M Health Fairview in other ways as well such as biopsy and palliative treatments for pain or symptoms.
We work as a multidisciplinary team to diagnose and treat a wide variety of diseases such as:
Kidney cancer
Liver cancer
Lung cancer
Metastatic cancer
Colorectal cancer
Breast cancer
Thyroid cancer
Bone cancer
Neuroendocrine tumor
We also work to improve patients' quality of life by helping to control pain caused by the spread of cancer to the bone or other areas and treatment of the accumulation of fluid around the lung or in the stomach (abdomen).
As one of the most storied Interventional Radiology programs in the nation, we have been privileged to pioneer and provide a number of revolutionary techniques to our patients for more than 60 years. We maintain this legacy and offer a number of cutting-edge clinical protocols and studies to help treat our patients.
Conditions We Treat
Bone Cancer

Metastatic Cancer Pain
Treatments, Tests, and Procedures
Cryoablation
Ethanol Ablation
Kyphoplasty
Microwave Ablation
Radioembolization
Radiofrequency Ablation
Transarterial Chemoembolization
Vertebroplasty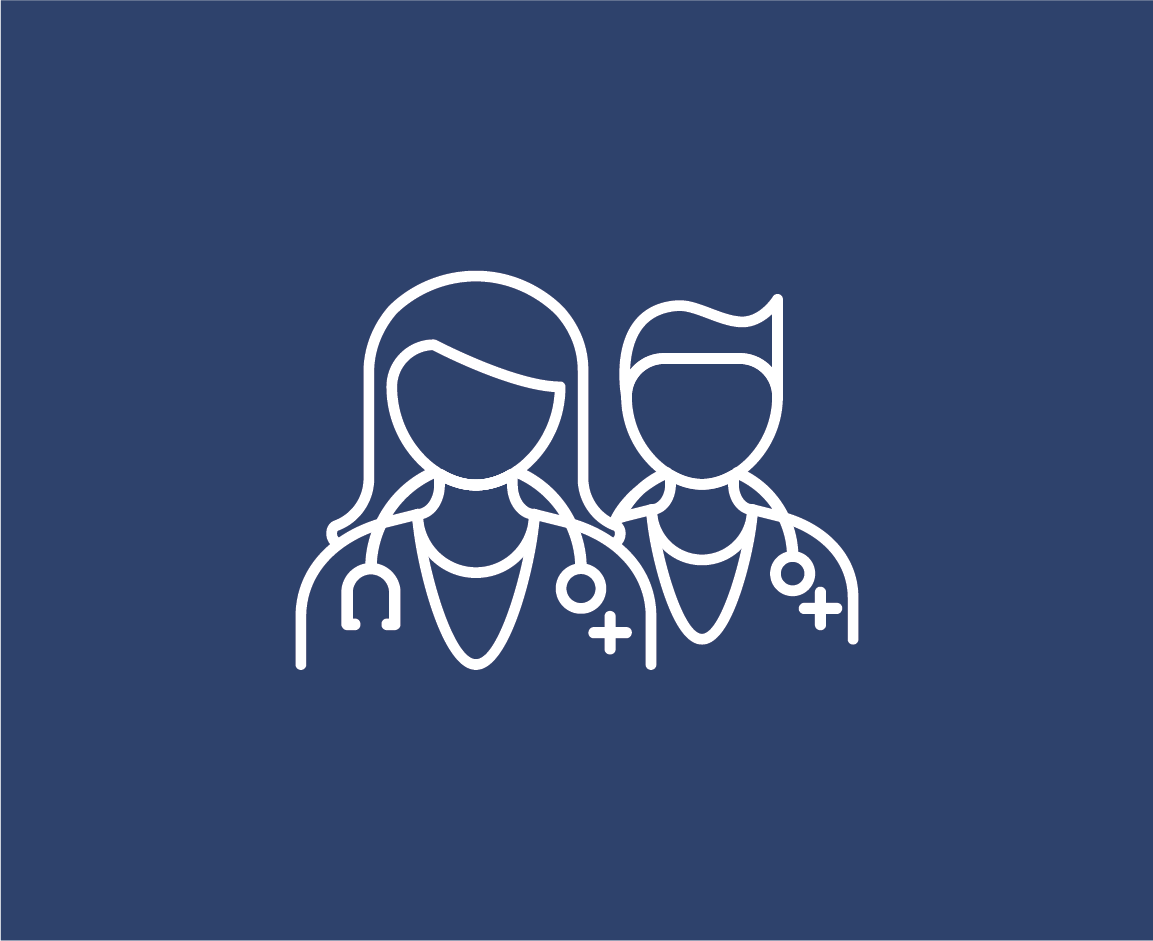 Find a Specialist and Schedule
M Health Fairview doctors and specialists partner with patients and provide cutting-edge personalized care.