Interventional Radiology
Have you been referred for imaging to help diagnose or treat a vascular condition? You've come to the right place.
Categories related to this specialty:
Expand Content
M Health Fairview interventional radiologists will provide you with innovative, minimally invasive treatments.
Our Approach
Many conditions that once required traditional open surgery can now be treated non-surgically by an interventional radiologist. An interventional radiologist is a physician specialist who uses X-rays and other imaging techniques to see inside the body and treat conditions without surgery. The procedures most commonly performed include angiograms with angioplasty/stenting for blocked arteries, chemoembolization and radiofrequency ablation for cancer, uterine fibroid embolization (UFE) for fibroids, treatment of aneurysms with coiling, and varicose vein ablation.

Procedures that once required open surgery can now be done through a small incision using catheters (small, flexible tubes) to guide devices into place. Interventional radiologists with M Health Fairview are dedicated to providing you with the quality and innovative care that you deserve and expect. They offer a wide range of procedures for conditions such as deep vein thrombosis, endocrine disease, osteoporosis, peripheral artery disease, and more.

You'll receive excellent, quality care from highly regarded specialists from M Health Fairview. To achieve the best outcomes for you, they work closely with a specialized care team. Its members include physician assistants, clinical nurse specialists, registered nurses, and radiology technologists.
Conditions We Treat
Abdominal Aortic Aneurysm

Benign Prostatic Hyperplasia

Carotid Artery Disease

Chronic Mesenteric Ischemia

Claudication/Lower Extremity Pain with Walking

Critical Limb Ischemia CLI

Deep Vein Thrombosis

GI Bleeding

Hemangiomas

Hemoptysis

Hepatocellular Carcinoma

Lymphatic Disease

Male Infertility

May-Thurner Syndrome

Osteoporosis

Pelvic Venous Congestion Syndrome

Post Thrombotic Syndrome

Renal Artery Disease

Varicose Veins

Venous Disease

Venous Insufficiency

Wounds
Treatments, Tests, and Procedures
There may be other treatments, test, and procedures for this diagnosis, including:
Angiography
Balloon Angioplasty
Cholecystectomy
Cryotherapy
Electrophysiology Studies
Endoscopic Urinary Surgery
Endovascular Procedure
Splenic Embolization
Chemoembolization
Dialysis Access
Lymph Node Biopsy
Ovarian Vein Embolization
PEG Placement
Port Placement
Radiofrequency Ablation
Thoracentesis
Transjugular Intrahepatic Portosystemic Shunt (TIPS)
Uterine Fibroid Embolization
Varicocele Embolization
Vertebroplasty
Interventional Radiology
Call your preferred location to schedule an appointment or submit an online request.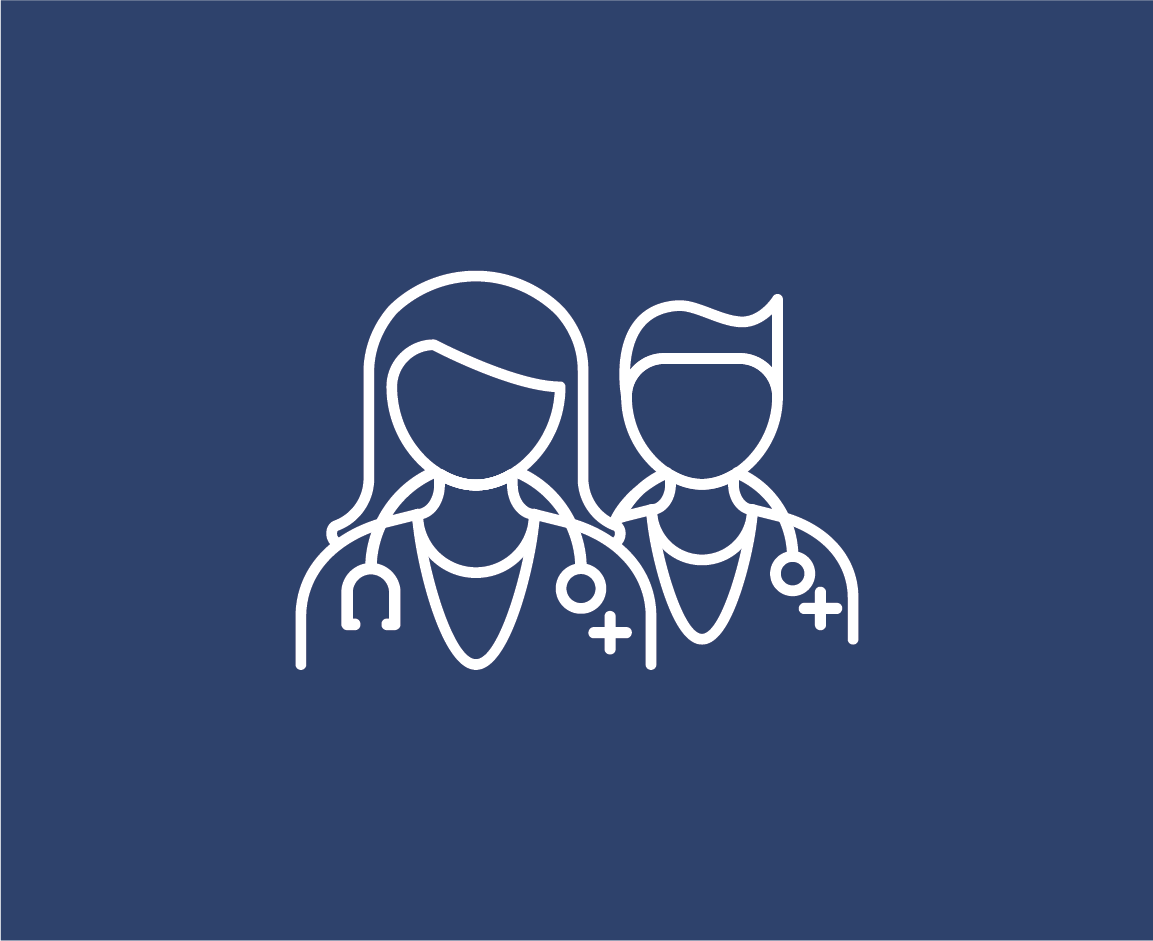 Find a Specialist and Schedule
M Health Fairview doctors and specialists partner with patients and provide cutting-edge personalized care.