Laboratory Medicine and Pathology
Laboratory and Medical Pathology team with M Health Fairview provides a wide array of services related to the diagnosis of disease and an understanding of how test results can be used to guide effective treatment.
Categories related to this specialty:
Expand Content
Working closely with doctors and providers from across the system, our sub-specially-trained pathologists provide expert consultation on prevention, diagnosis, and treatment of diseases like cancer, neurodegenerative diseases like Alzheimer's disease, cardiovascular disease, renal disease, diabetes, and many others.
Our Approach
Recognized regionally and nationally, we offer a full range of testing services, from rapid testing of patients who are in acute care settings to specialized diagnostic testing of complex disorders, with a strong emphasis on quality, accuracy, and timeliness.
Results from our innovative testing and analysis of tissues and bodily fluids, including cancer biopsies, blood, and urine, are provided to patients and their care team to support the healthcare decisions they make.
Our pathologists bring translational research and leading-edge technology, including next-generation genomic sequencing to patient care. Translational research and technology put our pathologists at the forefront of personalized medicine in which researchers, clinicians, and patients work together to develop a treatment plan tailored to each patient's unique characteristics.
We serve providers and patients throughout the M Health Fairview system, and much of Fairview Health Services.
Our team is divided into two areas of pathology, which include:
Anatomic Pathology: a clinical service to diagnose cancer and other diseases from analysis of tissue samples from biopsies of tissues removed during surgery, including isolated cells from pap smears, or fine-needle aspiration such as breast lumps (cytopathology). We have sub-specialists who are experts in each of the body's organ systems. Our team has exceptional expertise in cancer and transplant pathology.


Clinical Pathology: a clinical service to diagnosis disease from bodily fluids, such as blood and urine. Our team has specialists in the areas of clinical chemistry, infectious diseases, hematopathology, molecular diagnostics, cytogenetics, personalized medicine, coagulation, tissue typing (HLA), transfusion medicine and blood banking, and cell therapy/bone transplantation.
Services We Offer
We provide the following services for providers and patients:
Routine and complex testing
24/7 pathology and technical consultation
Genetic aspects of cancer
Molecular diagnostics /genomic testing and counseling
HLA tissue typing
Cell therapy
Infectious disease diagnostics
Flow cytometry immunophenotyping
Mass spectrometry
Leading-edge technologies
Treatments, Tests, and Procedures
Chemotherapy
Chemotherapy is a treatment option for adults or children with cancer using drugs that kill cancer cells. Often simply called "chemo," chemotherapy is a combination of medications designed to destroy cancer cells, cause remission of your cancer or actually cure the cancer.
Read More
Mohs Surgery
With the Mohs procedure, dermatologic surgeons remove the skin areas containing cancer layer by layer, examining each layer under a microscope for abnormal cells. The surgery progresses until only cancer-free tissue remains.
Read More
Call your preferred location to schedule an appointment or submit an online request.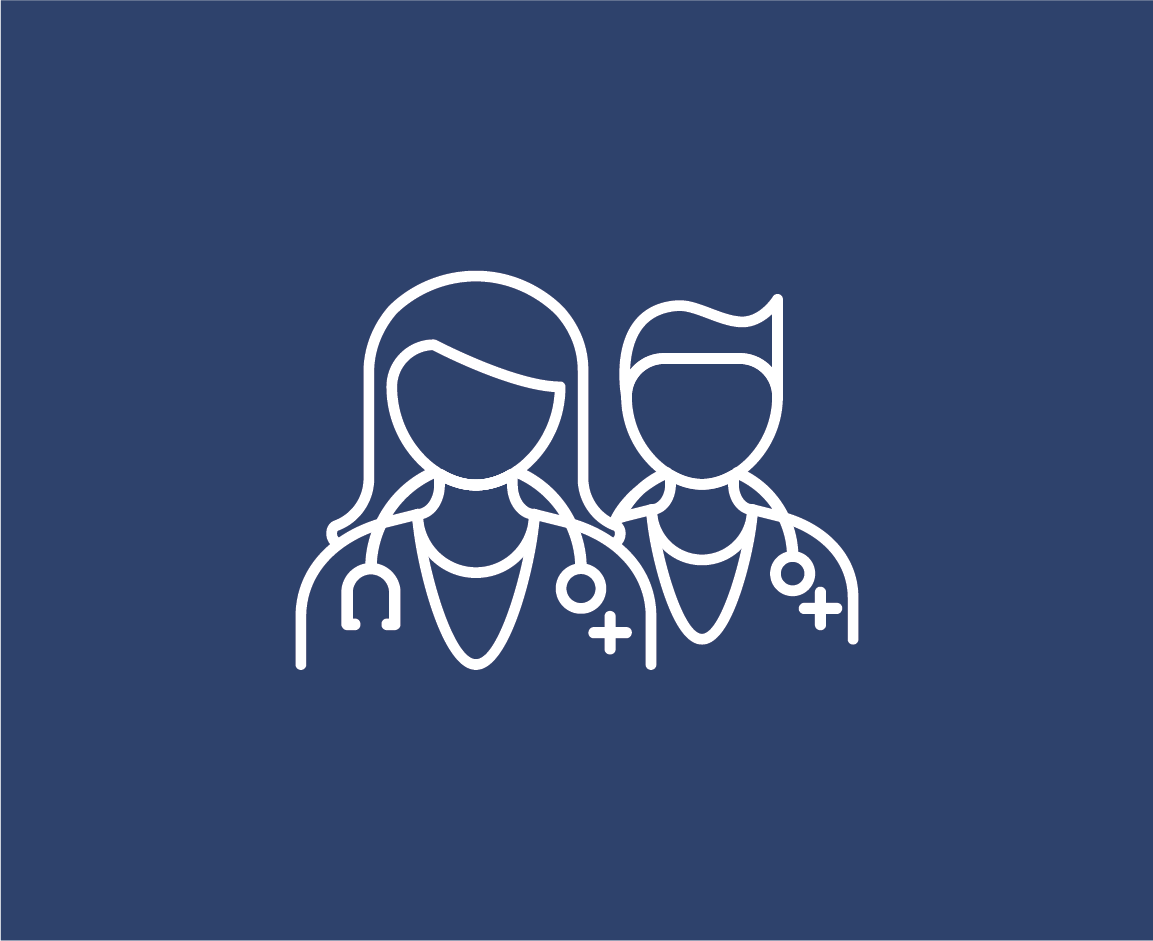 Find a Specialist and Schedule
M Health Fairview doctors and specialists partner with patients and provide cutting-edge personalized care.