Liver Care (Hepatology)
Diseases of the liver can be serious and often require urgent and specialized attention.
Categories related to this specialty:
Expand Content
As a patient of the Liver Program at University of Minnesota Medical Center, you will meet with one of our liver doctors. All of our liver specialists have fellowship training in liver diseases. Our physicians are the best specialists in town. We believe a team approach provides the best care for patients, and our doctors, nurse practitioners, physician assistants, and nurses work closely together to provide each patient with the care he or she needs. We look forward to providing unsurpassed care for anyone whose life is touched by liver disease.
Our Approach
We offer leading, innovative care for diseases and disorders of the liver and its associated organs. Our comprehensive multidisciplinary approach is vital in addressing issues of this organ--which is central to nearly all body functions.
We offer the full spectrum of care including diagnosis, medical management, procedural intervention, surgical intervention, evaluation for liver transplantation, post-transplantation care, clinical trials, and follow-up care.
Whether you have cirrhosis, hepatitis C, liver cancer, an undiagnosed liver mass, abnormal liver tests or any other liver condition: we have the expertise to help you.
Our clinical services in liver care are extensive and our multidisciplinary approach to assessing and developing patient care plans allows for appropriate, targeted interventions to fit the needs of the patient and maximize best-possible outcomes.
In addition to unparalleled expertise and timely diagnoses, the Liver Program offers you much more.
Research data shows that patients achieve better outcomes when they receive care at high-volume centers of excellence, such as University of Minnesota Medical Center.
The Liver Program works collaboratively with the Masonic Cancer Center, which is one of only 41 comprehensive cancer centers in the United States designated by the National Cancer Institute.
Because we work as a team, our physicians and staff carefully explore every option, looking at your case from every angle, before agreeing on what's best for you.
We feature the latest in endoscopic and surgical technology and techniques.
We offer you the opportunity to take part in clinical research trials and some basic research trials—the only facility in the area doing both.
We stay with you, from initial diagnosis and treatment, right through any follow-up care you may require.
No patient's case is too simple or complex.
Research and Clinical Trials
University of Minnesota Medical Center is the main teaching hospital of one of the most respected educational institutions in the nation: University of Minnesota Medical School. Patient care is always our primary focus. This focus works well with the medical school's mission of improving the health of families and communities through discovering and delivering new treatments and cures.
How does all this focused research and education benefit you? It gives you access to innovative treatments, technology, and services, all while receiving superior care. These innovations have led to many medical breakthroughs, including the world's first successful open-heart surgery, the world's first bone marrow transplant, the Midwest's first successful double-lung transplant and Minnesota's first living donor pediatric liver transplant.
Physicians with the University of Minnesota Medical School conduct leading research and use gained knowledge to care for our patients, educate healthcare professionals, and practice family-focused care.
Conditions We Treat
Our team of specialists evaluates and treats all forms of liver disease, including:
Alpha-1 Antitrypsin Deficiency

Ascites

Autoimmune Hepatitis

Bile Duct Cancer

Bile Duct Disease

Bile Duct Stones

Bile Duct Tumors (Benign and Malignant)

Budd-Chiari Syndrome

Caroli Disease

Cholangitis

Cirrhosis

Esophageal Varices

Fatty Liver Disease

Hemochromatosis

Hepatic Encephalopathy

Alcohol Associated Hepatitis

Hepatitis B

Hepatitis C

Jaundice

Portal Hypertension

Sarcoidosis

Wilson's Disease
Treatments, Tests, and Procedures
Our hepatologists provide a full spectrum of care in treating disorders and syndromes of the liver, including:
There may be other treatments, test, and procedures for this diagnosis, including:
Call your preferred location to schedule an appointment or submit an online request.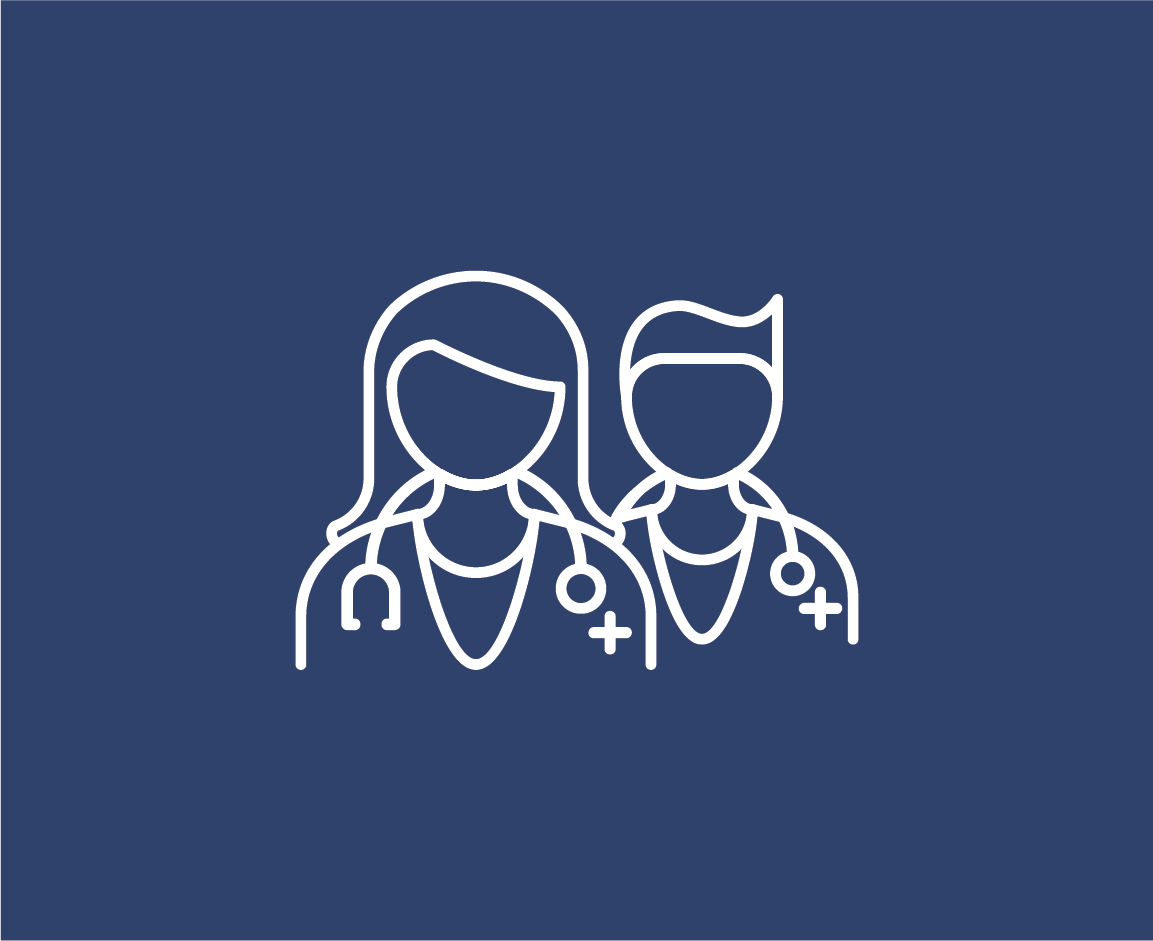 Find a Specialist and Schedule
M Health Fairview doctors and specialists partner with patients and provide cutting-edge personalized care.