Lung Care (Pulmonology)
Not everyone can take a deep breath of fresh air, and many factors can cause pulmonary problems. M Health Fairview specialists will work with you to determine why you are having issues with your lungs.
Categories related to this specialty:
Expand Content
Our Lung Program provides diagnostic, treatment, and follow-up services for people who have a broad spectrum of pulmonary issues. Consistently recognized by U.S. News & World Report as a high-quality provider, we are widely known for our expertise in addressing pulmonary symptoms and diseases. These conditions can range from chronic cough to chronic lung diseases, such as cystic fibrosis, chronic obstructive pulmonary disease, and pulmonary fibrosis.

For those with advanced, end-stage lung disease that requires state-of-the-art medical care or a lifesaving lung transplant, our service is uniquely equipped to provide an optimal continuum of care.
Our Approach
As educators and researchers in the University of Minnesota Medical School, we seek better ways to treat lung problems, and we bring these innovations to you. For example, our pioneering efforts in preventing CF symptoms in children helped them achieve survival rates well above the national average.
Programs and Services
Our Lung Program's excellence is evident throughout its varied clinical programs. Here are a few examples:
Our cystic fibrosis program, one of the largest in the nation, is nationally recognized for patients' positive clinical outcomes, including a longer lifespan.
We have the largest lung transplant program in the region. Our patient survival rates are significantly higher than the national average. In addition, we provide total lung care, including disease and disorder diagnosis, treatment and follow-up.
Our lung cancer screening program, part of University of Minnesota Cancer Care, provides patients with regular screenings to help detect cancer at its earliest stages when it is most treatable. Our program is also recognized by the Lung Cancer Alliance as a Screening Center of Excellence, the only one in Minnesota. If you are between the ages of 55 and 79, have smoked at least a pack of cigarettes a day for 30 or more years, and are currently a smoker or have quit within the past 15 years, you may qualify for lung cancer screening. If you meet the criteria, ask your doctor if lung cancer screening is right for you.
If you don't have a primary care physician, please call our information line at 1-855-486-7226 between 8 a.m. and 4:30 p.m. Monday through Friday. Our intake specialists will help you schedule an appointment to talk to a doctor about lung cancer screening.
Our expert physicians are skillfully trained and can provide the latest in care innovations and offer patients clinical trial participation as appropriate.
Research and Education
University of Minnesota Medical Center is the main teaching hospital of one of the most respected educational institutions in the nation: University of Minnesota Medical School. Patient care is our primary focus, which complements the medical school's mission of improving the health of Midwestern families and communities through discovering and delivering new treatments and cures.
Our patients have access to innovative treatments, technology and services, all while receiving superior care. These innovations have led to many medical breakthroughs, including the world's first successful open-heart surgery, the world's first bone marrow transplant, the Midwest's first successful double-lung transplant and Minnesota's first living donor pediatric liver transplant.
Conditions We Treat
Alpha-1 Antitrypsin Deficiency

Arteritis

Asthma

Bronchiectasis

Chest Pain

Chest Wall Deformities

Chronic Obstructive Pulmonary Disease

Ciliary Dyskinesia

Cough

Dermatomyositis

Dyspnea

Emphysema and COPD

Hemoptysis

Idiopathic Pulmonary Fibrosis

Immunologic Lung Disease

Insomnia

Interstitial Lung Disease

Mediastinal Masses and Tumors

Pleural Effusions (Benign or Malignant)

Pneumonia

Pneumothorax Lung Collapse

Polymyositis

Pulmonary Embolism (PE)

Sarcoidosis

Sinusitis

Sjogren's Syndrome

Sleep Apnea

Systemic Lupus Erythematosus SLE

Tracheal Stenosis

Tracheomalacia

Tuberculosis
Treatments, Tests, and Procedures
There may be other treatments, test, and procedures for this diagnosis, including:
Bronchoscopy
Fluoroscopy
Pulmonary (Lung) Function Test
Respiratory Therapy
Respiratory and Airway Management
Call your preferred location to schedule an appointment or submit an online request.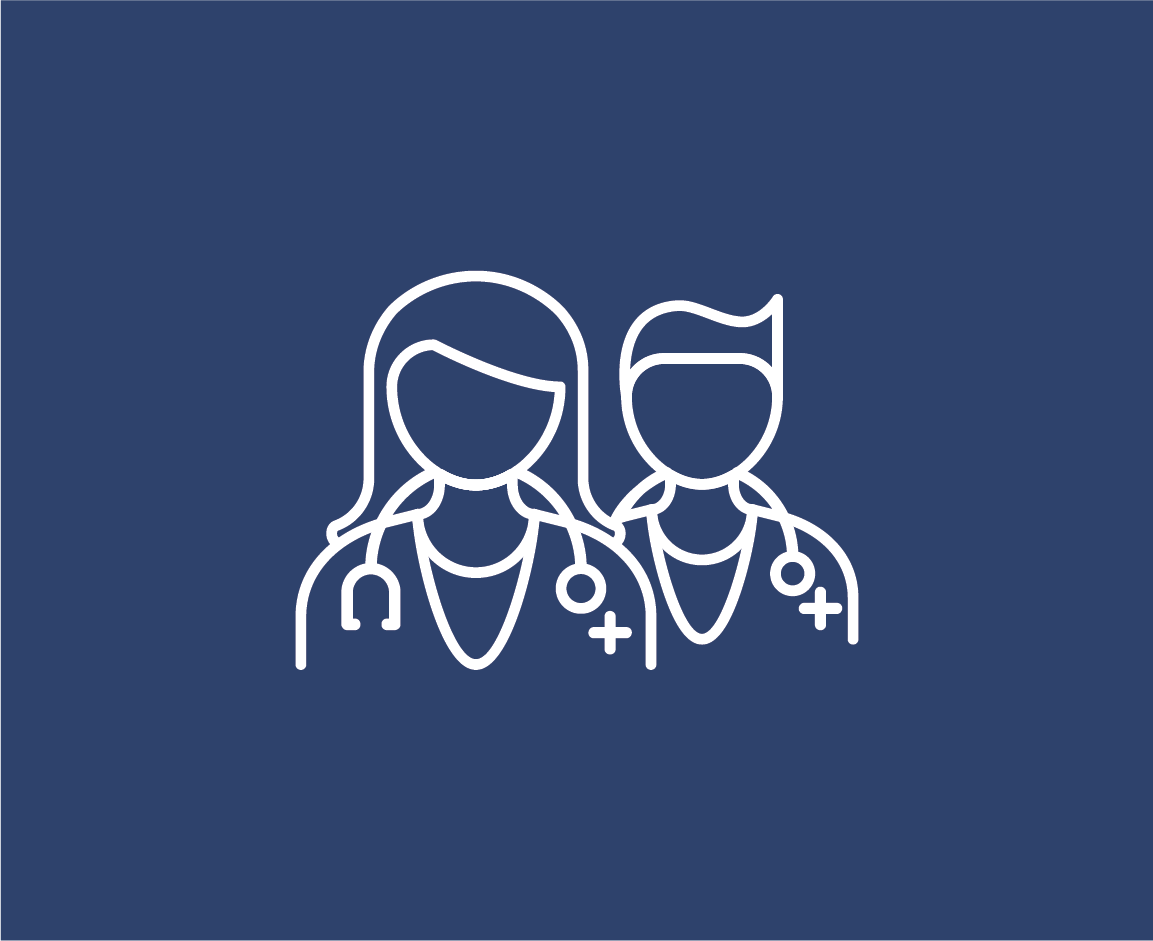 Find a Specialist and Schedule
M Health Fairview doctors and specialists partner with patients and provide cutting-edge personalized care.