Palliative Care
Palliative care is specialized medical care for people with serious illness. This type of care is focused on providing patients with relief from the symptoms, pain, and stress of a serious illness, whatever the diagnosis.
Categories related to this specialty:
Expand Content
The goal is to improve quality of life for both the patient and the family. Palliative care is provided by a team of doctors, nurses, social workers, and other specialists who work with a patient's other doctors to provide an extra layer of support. Palliative care is appropriate at any age and at any stage in serious illness, and can be provided together with curative treatment.
Our Approach
Our board-certified palliative medicine physicians, nurses and clinical social workers offer palliative care in our palliative care clinic and also in the hospital.
Our services include:
Treatments for relieving pain and other symptoms such as nausea, fatigue, breathlessness, depression, and anxiety
Counseling and therapy for depression, anxiety, hopelessness, grief, and family challenges related to living with a serious medical illness
Assistance and support in making difficult medical decisions
Help in making sure that patients are as comfortable and active as possible
Access to complementary treatments, such as guided imagery and self-hypnosis training
Assistance with family challenges such as difficult communications, coping with the stress of a serious illness or the unique needs of children to understand and cope with the illness of a loved one
A leader in palliative/supportive care
Our program has a strong focus on education. We offer a palliative medicine fellowship and palliative clinical social work fellowship, in addition to training other health care professionals in palliative medicine.
Our program was designated as a Palliative Care Leadership Center™ by the Center to Advance Palliative Care in 2003. Through this program, we provide training in palliative care program development to teams from across the country.
Conditions We Treat
Palliative care may be especially helpful if you have a serious, life-threatening illness such as:
Cancer

Dementia

Neurological Disease
Treatments, Tests, and Procedures
Palliative care specialists help you during treatment for your disease with medications, counseling, and guidance in medical decision making.
Chemotherapy
Chemotherapy is a treatment option for adults or children with cancer using drugs that kill cancer cells. Often simply called "chemo," chemotherapy is a combination of medications designed to destroy cancer cells, cause remission of your cancer or actually cure the cancer.
Read More
Counseling
With M Health Fairview Counseling, you will find therapists with broad expertise who know the importance of listening carefully to you. We're highly skilled in diagnostic assessment, individual, couples, family, and group psychotherapy for all ages.
Read More
There may be other treatments, test, and procedures for this diagnosis, including:
Radiation Therapy
Targeted Drug Therapy
Medication Therapy Management
Call your preferred location to schedule an appointment or submit an online request.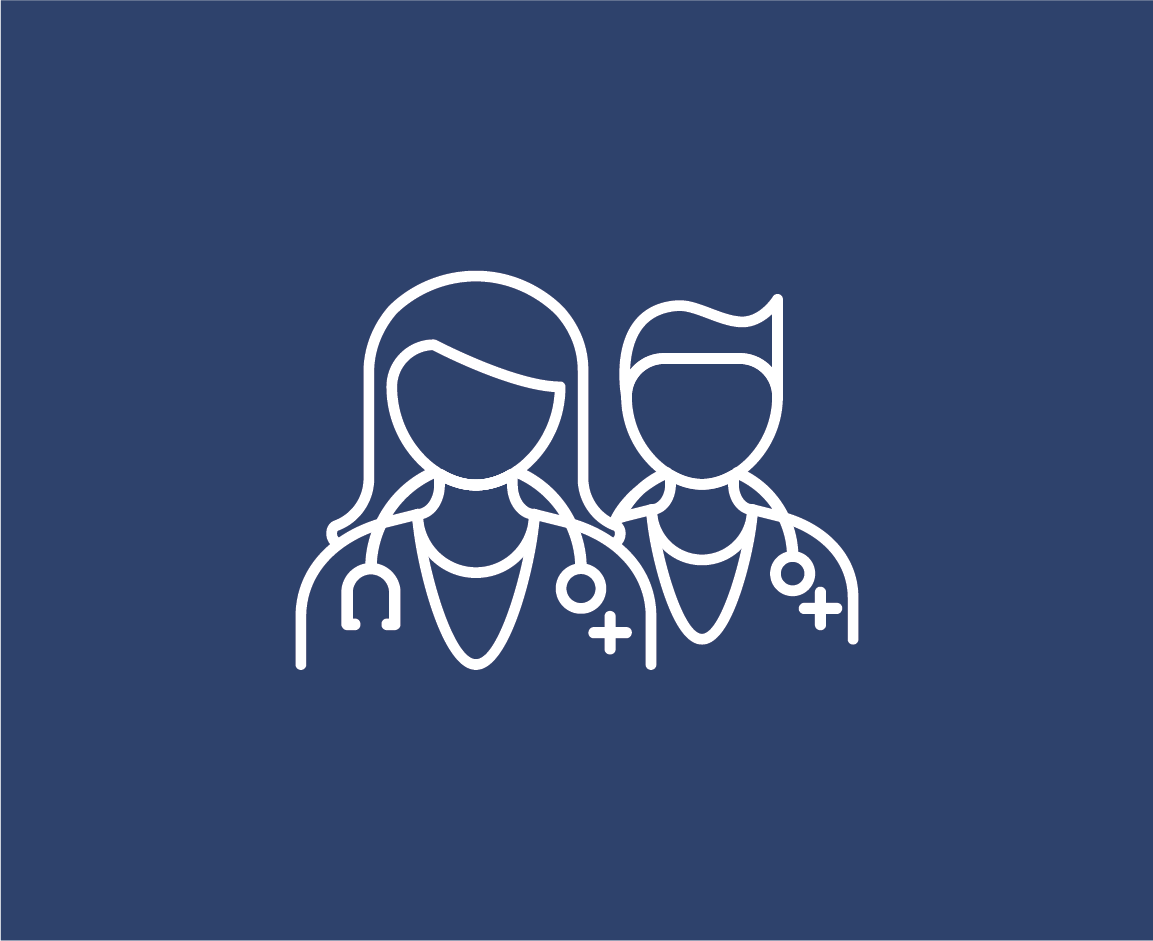 Find a Specialist and Schedule
M Health Fairview doctors and specialists partner with patients and provide cutting-edge personalized care.