Pediatric Emergency Services
In an emergency, call 911.
Stabilize. Treat. Heal.
A trip to the emergency department is not something you plan for, but it's something you want to be there when you need it. As a parent or caregiver, you want your child's situation managed quickly and accurately, and want the experience to be as stress-free as possible.
Categories related to this specialty:
Expand Content
For you, the best emergency department experience doesn't make you wait, or fill out too many forms. It connects you quickly to caring providers who explain procedures and acknowledge your role as the expert in your child's life and welfare.
Our Approach
Our physicians provide post-surgical critical care and other treatments, including life support. In addition to our PICU, we offer advanced care for newborns in our Neonatal Intensive Care Unit, (NICU), and a Cardiovascular Intensive Care Unit (CVICU) for our pediatric heart patients.

University of Minnesota Masonic Children's Hospital also offers interhospital critical care pediatric transport. The safest and most effective way to manage transfer for patients, our teams are trained and prepared to act quickly and safely to ensure the best outcomes possible.
What makes us your best choice?
At University of Minnesota Masonic Children's Hospital, emergency and trauma physicians and providers are experts in pediatric emergency medicine so they understand the unique needs of children in an emergency setting. We're trained and prepared to help your child in any emergency. Also, our emergency physicians are important members of the Trauma Services team. That means they're experienced and committed to evaluate, stabilize and treat children with any type of trauma injury or emergency medical need.
Offering you 50+ specialties right here
The emergency department is located in our state-of-the-art facility. It includes two trauma/resuscitation rooms and is located right next to important services your child may need like Radiology. University of Minnesota Masonic Children's Hospital offers more than 50 pediatric specialties—more than any other hospital in the state—if your child needs specialized care.
We're ready for you
Any time your child needs emergency care, we're here for you. The emergency entrance is on the west side of the hospital. For a map, visit the driving directions page.
Conditions We Treat
Immediate Medical Emergencies
Allergic Reactions
Difficulty Breathing
Seizures
Infections
Diabetes Reactions
Poisoning or overdose
Major and minor injuries due to accidents, sports, or other causes
Broken Bones
Head Injuries
Body Injuries
Conditions We Treat
Acute Wounds

Diabetes

Fever

Pediatric Trauma

Wounds
Treatments, Tests, and Procedures
Extracorporeal Membrane Oxygenation (ECMO)
Extracorporeal membrane oxygenation – or ECMO – supports your cardiac or respiratory function if you have an acute injury or illness that is reversible. It will enable your heart or lungs to recover, or extend your life while waiting for a heart or lung transplant.
Read More
There may be other treatments, test, and procedures for this diagnosis, including:
Call your preferred location to schedule an appointment or submit an online request.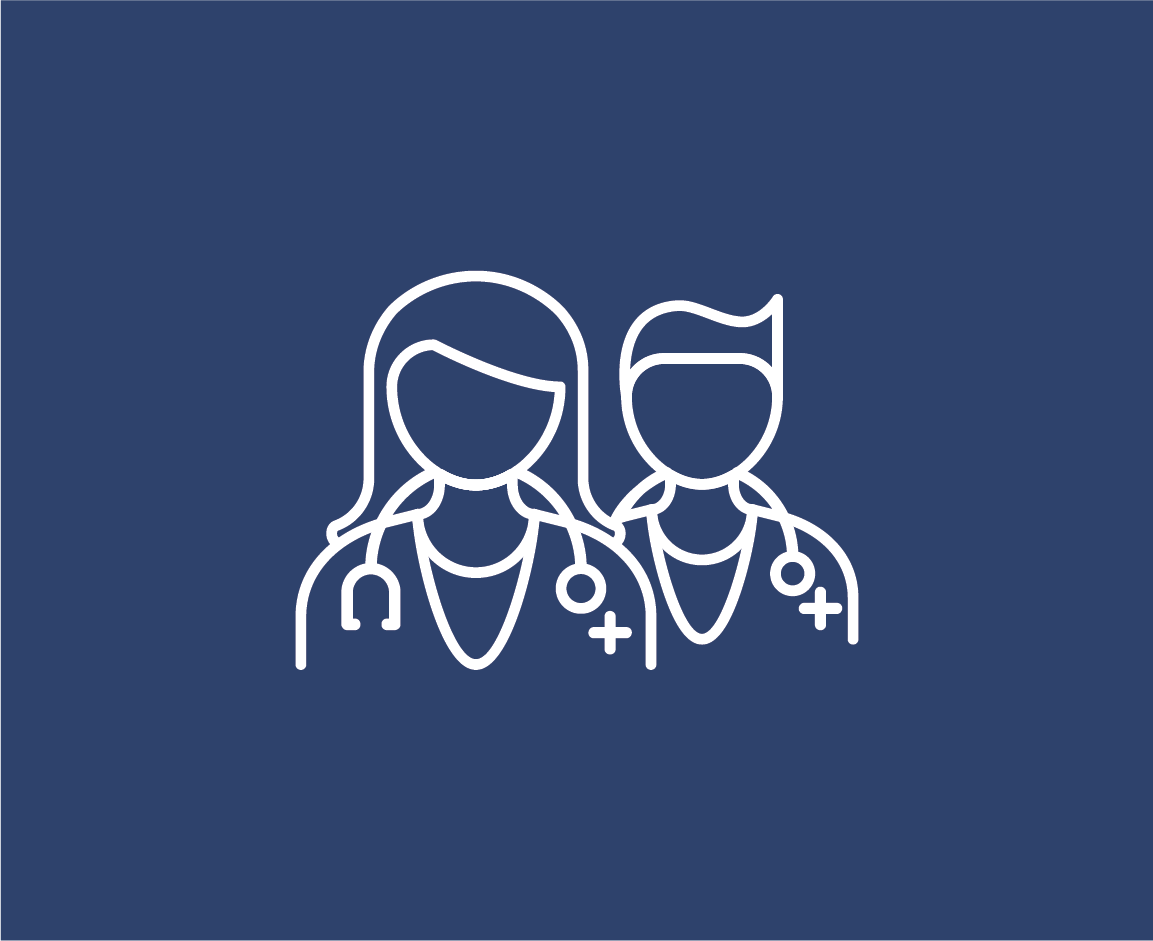 Find a Specialist and Schedule
M Health Fairview doctors and specialists partner with patients and provide cutting-edge personalized care.