Pediatric Gastroenterology and Liver Care (Hepatology)
In 2018, our program ranked among the top in the nation by U.S. News & World Report.
Categories related to this specialty:
Expand Content
Providers in the Division of Pediatric Gastroenterology, Hepatology, and Nutrition at the University of Minnesota Masonic Children's Hospital specialize in providing care for infants, children, and adolescents with disorders of the esophagus, stomach, intestines, liver, and pancreas, as well as nutritional conditions.
Our Approach
The Gastroenterology, Hepatology and Nutrition specialists at University of Minnesota Masonic Children's Hospital brings help and hope to pediatric patients. We're saving lives through innovation— leading the nation in developing new treatment methods for kids of all ages. For the 11th consecutive year, University of Minnesota Masonic Children's Hospital has earned a spot among the best children's hospitals in the nation, according to U.S. News & World Report.
We provide outstanding care for advanced GI and Liver diseases, including treatment of liver failure, liver transplant, total pancreatectomy with auto islet cells transplant.
Why parents choose us?

We offer:
A dedicated team of 8 Pediatric Gastroenterologists, and 1 Advanced Practice Provider Private hospital rooms to reduce infections and other complications
High-level academic research and skilled practitioners in all pediatric subspecialties Platinum Level ECMO Center of Excellence
State-of-the-science liver transplantation
Largest and most experienced pediatric total pancreatectomy, islet autotransplantation program in the world
Innovation to provide the best possible care to children
Research and innovation
Our pediatric gastroenterology and hepatology team currently conducts clinical and epidemiologic studies in:
Inflammatory bowel diseases in children, including newly developed treatment modalities, quality improvement studies and epidemiological studies
Chronic pancreatitis
Chronic hepatitis B
Pediatric nutrition
Gastrointestinal, liver, and nutritional complications of pediatric cystic fibrosis
Conditions We Treat
Pediatric providers at University of Minnesota Masonic Children's Hospital are experts in evaluating and treating a variety of conditions your child may have including, but not limited to the below. We are also members of the multidisciplinary University of Minnesota Cystic Fibrosis Program, the Liver and Transplant Programs, and the Total Pancreatectomy and Islet Auto-transplant Program. We are members of Improve Care Now, a National Quality Improvement Cooperative for Inflammatory Bowel Disease.
Abdominal Pain

Achalasia

Acute Pancreatitis

Alpha-1 Antitrypsin Deficiency

Anemias

Ascites

Autoimmune Hepatitis

Bile Duct Disease

Biliary Atresia

Budd-Chiari Syndrome

Caroli Disease

Cholangitis

Cirrhosis

Constipation

Crohn's Disease

Cyclic Vomiting Syndrome

Diarrhea

Dysphagia

Eosinophilic Esophagitis

Eosinophilic Gastroenteritis

Esophageal Atresia

Esophageal Dysmotility

Failure to Thrive

Fatty Liver Disease

Fecal Incontinence (Encopresis)

Gastroparesis

Gastroschisis

Hemochromatosis

Hemorrhoids

Hepatitis

Intestinal Failure

Jaundice

Obesity

Polycystic Liver Disease

Portal Hypertension

Rectal Prolapse

Rumination

Short Bowel Syndrome

Total Parenteral Nutrition

Ulcerative Colitis

Wilson's Disease
Treatments, Tests, and Procedures
We are proficient in the full range of pediatric gastroenterology procedures, including:
There may be other treatments, test, and procedures for this diagnosis, including:
Gastrostomy and Gastrojejunostomy Tube Placements
Bariatric Surgery - Pediatrics
Nutrition Services
Call your preferred location to schedule an appointment or submit an online request.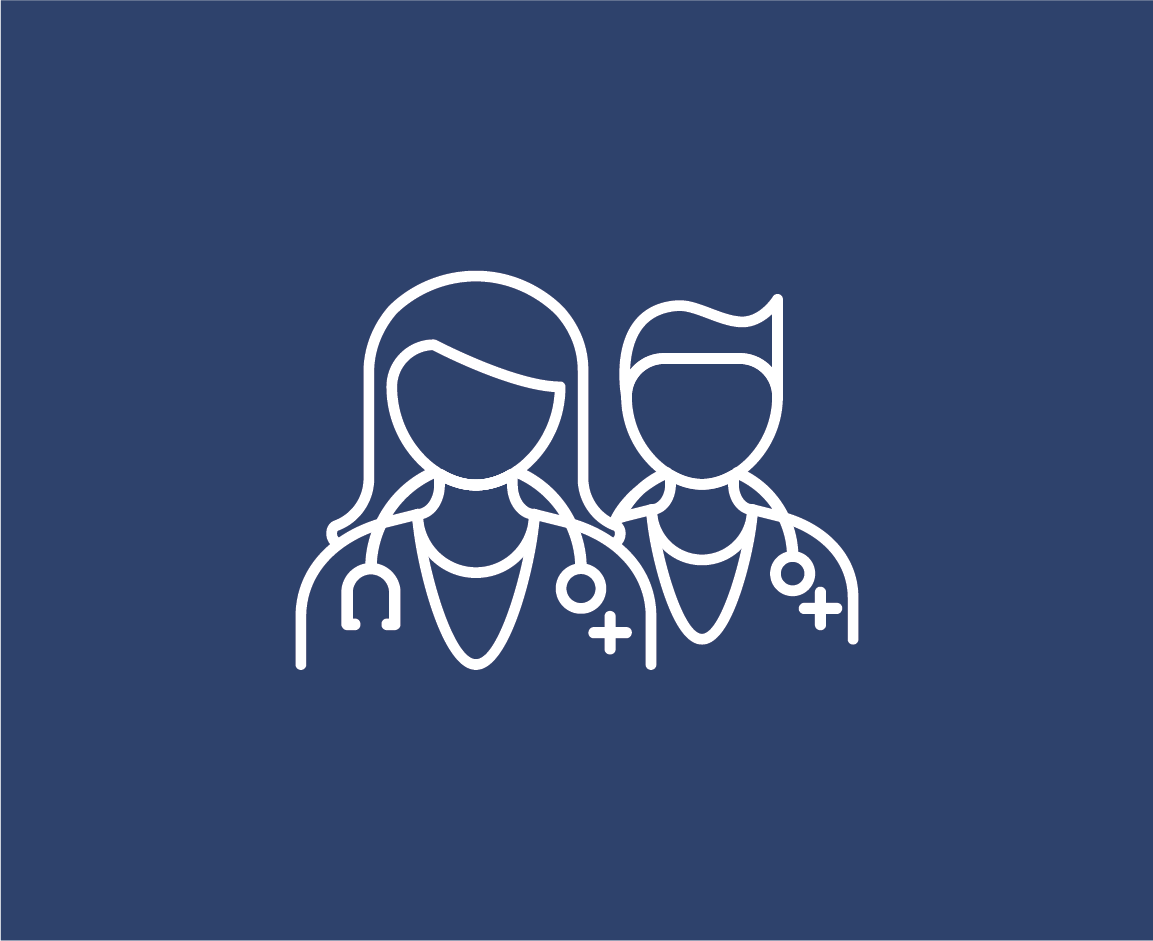 Find a Specialist and Schedule
M Health Fairview doctors and specialists partner with patients and provide cutting-edge personalized care.