Pediatric General Surgery
Our surgical team performs more than 4,000 procedures each year for children of all ages, managing simple to the most complex procedures.
Categories related to this specialty:
Expand Content
Pediatric surgeons at University of Minnesota Masonic Children's Hospital are ready to help. Pediatric surgeons can treat a variety of conditions, from the simple to the complex, including tumors, colorectal problems, and chest deformities for infants, children, and young adults just to name a few.

Our services provide parents and kids access to Minnesota's only children's hospital that's part of an academic health center. The hospital is also home to one of the nation's top pediatric research programs.

You also have peace of mind knowing that your child's surgeon has completed specialized pediatric surgical training and will use minimally invasive or robotic techniques whenever possible. This approach helps your child return to your family life with less pain, faster recovery, and fewer complications.
Our Approach
Our surgical team performs more 4,000 procedures each year for children of all ages, managing simple to the most complex procedures. Our surgeons are research innovators and outstanding caregivers who embrace family-centered care. They study, develop, and deploy the latest technical advances in pediatric surgery, including minimally invasive and robot-assisted procedures. Our multidisciplinary team has the skills and experience to address the unique requirements of the pediatric surgical patient. Patients and families can feel secure that they're receiving state-of-the-art surgical care.

Trained and experienced in a wide range of surgical needs, from planned surgeries to operations arising from birth defects or injuries, our surgeons are the only practice in Minnesota that offers three procedures for pectus repair, surgery for complex liver disorders, and advanced procedures for esophageal atresia. In addition, we offer advanced minimally invasive neonatal surgery, ECMO, surgery for difficult colorectal conditions, lung abnormalities, and even prenatal consults for the pregnant mother whose baby has been newly diagnosed with a condition requiring surgery.

In addition to the pediatric general and thoracic surgeons, our collaborative, multidisciplinary care team includes pediatric anesthesiologists, pediatric radiologist, pediatric gastroenterologists and other pediatric subspecialist physicians, nurse practitioners, social workers, nurses, psychologists, nutritionists, child family life specialists, and other professionals who are especially attuned to the medical and emotional needs of young people. We are committed to working with you to obtain the best possible outcome for patients and families.
Conditions We Treat
Chest Wall Deformities

Congenital Cystic Adenoid Malformation of the Lung

Congenital Lobar Emphysema

Duodenal Atresia

Esophageal Atresia

Gastroschisis

Hemangiomas

Hernia

Hernia, Inguinal

Hernia, Umbilical

Intestinal Disorders Pediatric

Intestinal Failure

Neuroblastomas

Omphalocele

Portal Hypertension

Portal Vein Hypertension

Sarcomas

Short Bowel Syndrome

Teratomas

Thyroid Nodule

Traumatic Injuries

Urology

Vascular Anomalies

Wilm's Tumor
Treatments, Tests, and Procedures
Our expertise includes:
Hickman Catheter
Peritoneal Dialysis Catheter Placement
Plastic and Reconstructive Surgery
Call your preferred location to schedule an appointment or submit an online request.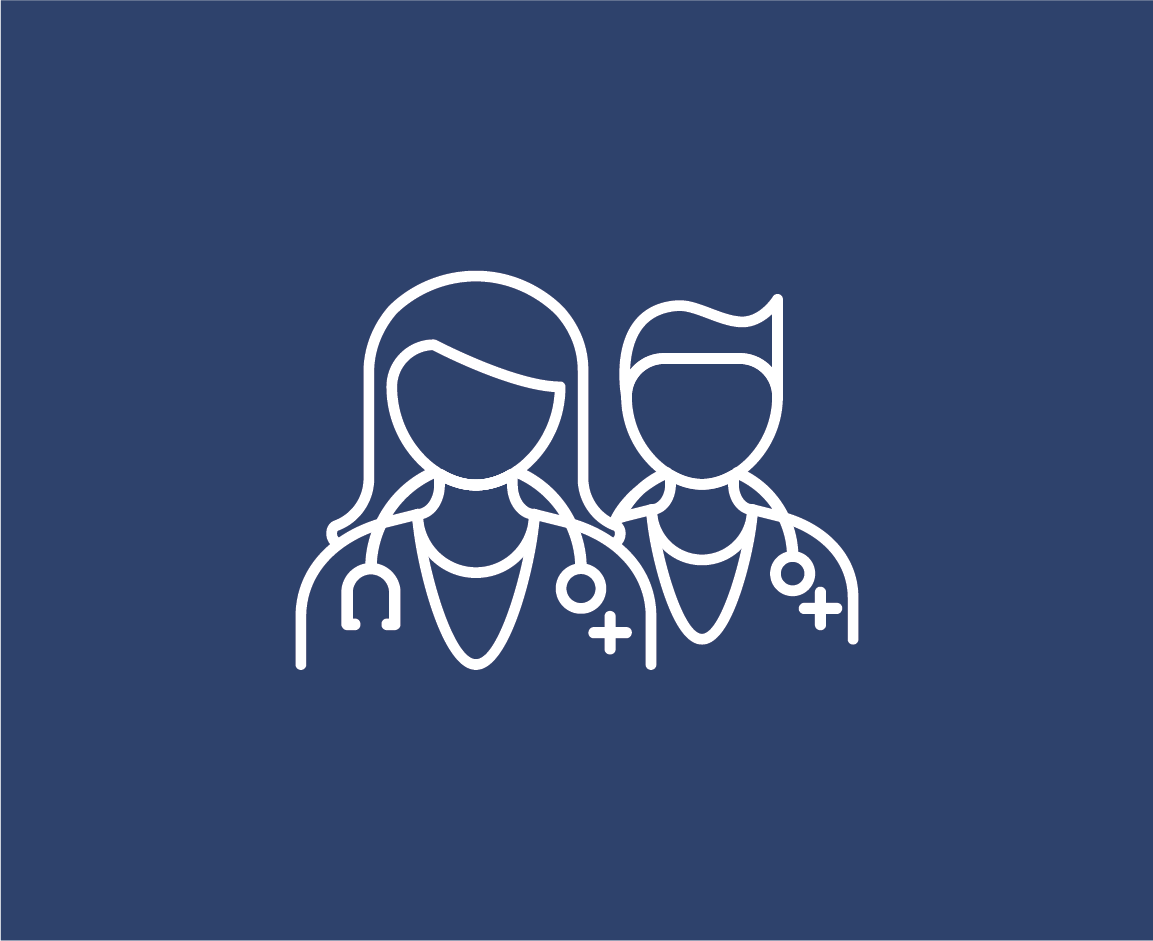 Find a Specialist and Schedule
M Health Fairview doctors and specialists partner with patients and provide cutting-edge personalized care.