Pediatric Genetics and Metabolism
Genetics is an overarching component of medical care. Most medical conditions have a genetic component or are impacted by a person's genetic makeup.
Categories related to this specialty:
Expand Content
Some are directly caused by errors in our genes. Medical genetics is an emerging field that provides information, diagnosis and treatment of genetic conditions. Genetic disorders are due to changes in a person's genes and can result in a wide variety of conditions, from autism to cancer.
Our Approach
Some genetic conditions cause birth defects, problems in growth or intellectual development, or health problems ranging from familial cancer to inherited changes in metabolism, the chemical reactions that your body needs to provide energy and maintain life.

Some inherited metabolic disorders are diagnosed through newborn screening. Others aren't apparent until they develop into a medical condition. Medical genetics professionals diagnose and treat inherited metabolic disorders.

Specialists in genetics and metabolism with M Health Fairview have many years of experience in diagnosing and treating genetic disorders and inherited metabolic conditions. Medical geneticists are physicians who provide diagnosis and treatment for genetic conditions. They are certified by the American Board of Medical Genetics.

Multidisciplinary teams that can include medical genetics physicians, nurse practitioners, genetic counselors, metabolic dietitians, and neuropsychologists treat M Health adult and pediatric patients with a genetic or metabolic disorder.

Our genetics services providers are also actively involved in clinical and academic research, public health, scientific collaborations, and education. Our program is the primary program in Minnesota to diagnose and care for people with inherited metabolic conditions across their lifespan.
Conditions We Treat
The Genetics and Metabolism team at M Health Fairview treat Fragile X Syndrome, Medical assessment of autism, Fatty acid oxidation disorders, Amino acid disorders, Organic acidemias, Urea cycle disorders, Lysosomal disorders, Loeys-Dietz syndrome, Stickler syndrome, RAS pathway disorders, Costello syndrome, CFC syndrome, Skeletal dysplasia, Hemihypertrophy, and Beckwith Wiedemann syndrome, as well as:
22q11.2 Deletion Syndrome (22q)

Acidosis

Acoustic Neuroma

Albinism

Alpha-1 Antitrypsin Deficiency

Alport Syndrome

Aneurysm, Abdominal Aortic

Birth Defects

Cancer

Cardiomyopathy

Chromosomal Abnormalities

Chronic Fatigue

Cleft Palate

Connective Tissue Diseases

Cowden Syndrome

Craniosynostosis

Cystinosis

Dementia

Down Syndrome

Fabry Disease

Failure to Thrive

Familial Adenomatous Polyposis

Fertility Issues

Genetic Eye Disorders

Hemochromatosis

Hemophilia

Hunter Syndrome

Huntington's Disease

Hurler Syndrome

Hypertrophic Cardiomyopathy

Juvenile Polyposis Syndrome

Klinefelter Syndrome

Marfan Syndrome

Metabolic Disorders

Movement Disorders

Multiple Endocrine Neoplasia

Neurofibromatosis

Noonan Syndrome

Obesity

Osteogenesis Imperfecta

Osteoporosis

Pancreatitis, Acute (Including Acute Recurrent)

Pierre Robin Sequence - Small Jaw Bone

Pneumothorax Lung Collapse

Polycystic Kidney Disease

Prader-Willi Syndrome

Russell-Silver Syndrome

Short Stature

Turner Syndrome

Venous Thromboembolism (Acute and Chronic)

Von Hippel Lindau Syndrome

Wilson's Disease
Treatments, Tests, and Procedures
There may be other treatments, test, and procedures for this diagnosis, including:
Kidney Paired Exchange
BRCA Management
Prenatal Consultations
Call your preferred location to schedule an appointment or submit an online request.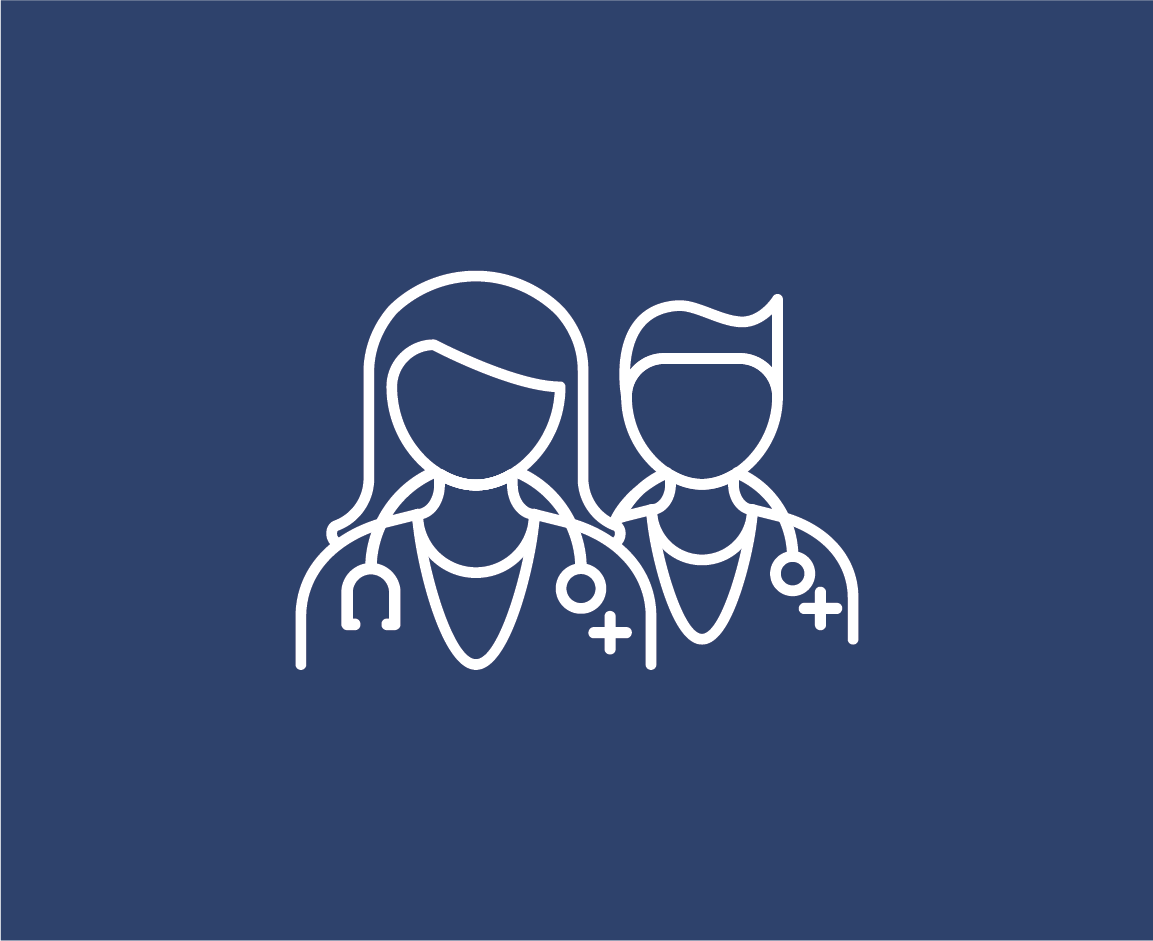 Find a Specialist and Schedule
M Health Fairview doctors and specialists partner with patients and provide cutting-edge personalized care.