Pediatric Infectious Disease
We provide a full range of services for a variety of infectious diseases. From routine vaccinations to complex diagnosis, evaluation, treatment, and prevention of infectious disease, we work as a multidisciplinary team.
Categories related to this specialty:
Expand Content
For children who have serious infections or unusual susceptibility to infections, we have the experience and training to identify and treat infections caused by many different factors.
Our Approach
Our physicians participate in the Collaborative Antiviral Study Group. This is a multi-institutional network that conducts clinical trials on therapies to treat viral infections.
Conditions We Treat
22q11.2 Deletion Syndrome (22q)

Bone and Joint Infections

E-Coli

Endocarditis

Fever

Fungal Infections

Infections (Bacterial and Viral)

Flu (Influenza)

Inherited Immune System Disorders

Meningitis

Osteomyelitis

Procedure Infections

Salmonella

Sepsis

Sexually Transmitted Infections

Sexually Transmitted Infections (STI)

Shingles

Transplantation Infections

Travel Associated Disease

Tuberculosis
Treatments, Tests, and Procedures
Blood And Marrow Transplant & Cellular Therapy
When a condition damages the bone marrow's ability to produce normal blood or immune cells, a bone marrow transplant may be required. This procedure replaces a person's abnormal stem cells with healthy stem cells.
Read More
Call your preferred location to schedule an appointment or submit an online request.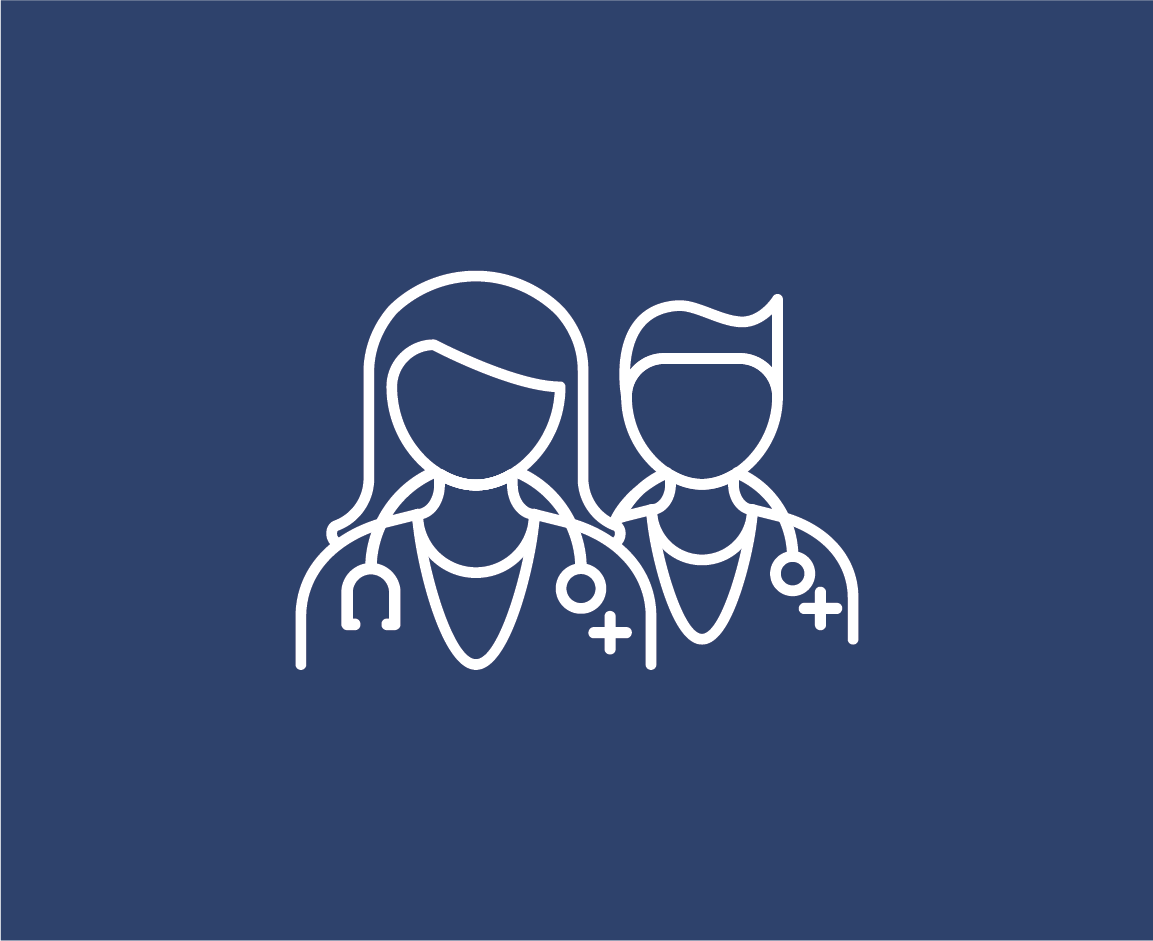 Find a Specialist and Schedule
M Health Fairview doctors and specialists partner with patients and provide cutting-edge personalized care.