Pediatric Lung Care (Pulmonology)
When your child's lungs are working well, he or she will take a deep breath, feel refreshed and get on with growing up.
Categories related to this specialty:
Expand Content
Asthma, pneumonia, chronic lung disease and sleep disordered breathing and a host of other lung conditions may rob some children of their full share of an active childhood.

Treating diseases of the lungs, airway, and chest

Pulmonologists at University of Minnesota Masonic Children's Hospital care for children who have lung, airway and chest diseases as well as sleep issues. In 2018, U.S. News & World Report ranked M Health's pediatric pulmonology program as one of the best in the country. Our pulmonologists work with physicians and scientists in other specialties to discover the newest ways to approach health problems and make current, evidence-based care available to your child. That's the value of an academic hospital. Our fellowship program is well-established and is a leader in training tomorrow's doctors. Your child may also have unique opportunities to participate in clinical research, which helps improve care for all patients.
Our Approach
Our pediatric pulmonology team is dedicated to helping children and parents breathe easier. Our pulmonology team cares for children with a host of lung-related concerns. We also have specialized programs dedicated to some very specific conditions, such as cystic fibrosis, asthma, allergies, neuromuscular care, and pediatric sleep disorders.

Cystic Fibrosis Testing and Treatment

For 50 years, pulmonologists at The Minnesota Cystic Fibrosis (CF) Center at University of Minnesota Masonic Children's Hospital have been at the forefront of CF care for children from Minnesota, across the nation and around the world. A Cystic Fibrosis Foundation accredited care center, outcomes-based data show we are the best in the nation. CF experts, specialists, psychologists, social workers, genetic counselors and families work together to provide the very best patient care. If your infant has had an abnormal, or positive, screening for cystic fibrosis at birth, contact us to make an appointment for a sweat test certified by the Cystic Fibrosis Foundation. A test and examination by our specialists can rule out or confirm whether your child has cystic fibrosis.

Sleep Care

Our pulmonology team includes a pediatric pulmonary and sleep physician that can provide consultation for sleep disorders and oversee sleep studies for children at University of Minnesota Masonic Children's Hospital. Restful sleep is necessary for good health at any age. For children who are having trouble sleeping, or don't get enough sleep, the consequences can have broad impact including emotional, behavioral, and cognitive problems. Poor quality sleep may cause hyperactivity, distractibility, depression, acting out, learning deficits, or other developmental or neurocognitive disorders. It can impact everything from grades in school to anxiety disorders.

Our pediatric pulmonologists can help diagnose and treat a wide range of sleep problems in children. Approximately 6 percent of children in the United States have obstructive sleep apnea. Other issues that can affect sleep are snoring, irregular sleep patterns, frequent nighttime waking, excessive daytime sleepiness, sleep walking, and night terrors.

Overall, the effective treatment of sleep disordered breathing can greatly improve or eliminate many problems. Our team of pediatric sleep medicine specialists have the tools and knowledge to determine the underlying issues and find solutions to help children and parents return to positive, restful sleep patterns.
Conditions We Treat
Apparent Life-Threatening Events (ALTE) in Infancy

Bronchiectasis

Cough, Chronic

Cough or Wheeze

Pneumonia

Pneumonia, Prolonged or Recurrent

Sleep-Disordered Breathing

Sleep-Disordered Breathing

Tuberculosis
Treatments, Tests, and Procedures
There may be other treatments, test, and procedures for this diagnosis, including:
Call your preferred location to schedule an appointment or submit an online request.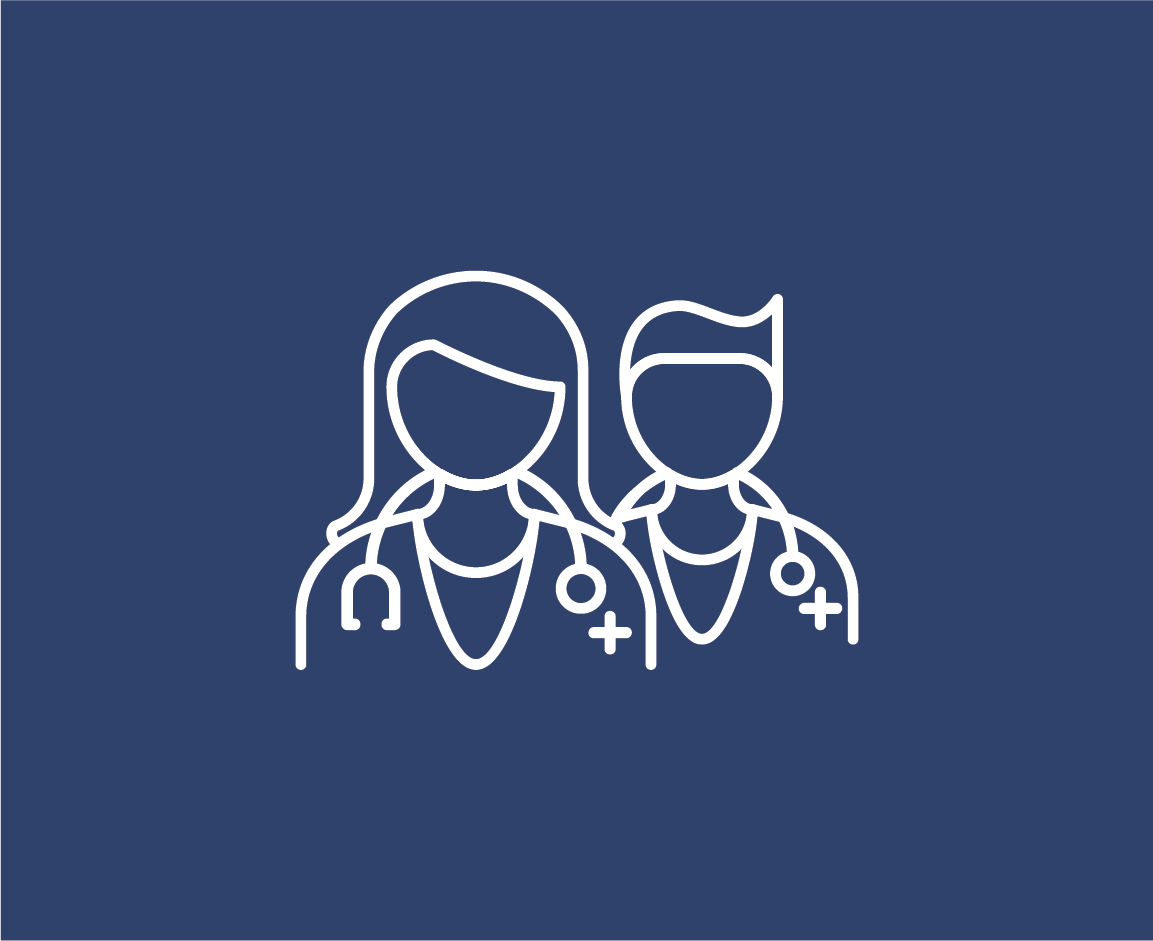 Find a Specialist and Schedule
M Health Fairview doctors and specialists partner with patients and provide cutting-edge personalized care.