Pediatric Neuropsychology
Neuropsychology deals with how the brain functions as it influences behavior. In a multidisciplinary health care system neuropsychologists may work with experts in neurology, neurosurgery, and psychiatry.
Categories related to this specialty:
Expand Content
Each child's neuropsychological function is the result of many processes involving thinking, emotions, memories, learning, and physical behaviors. Many factors affect a child's unique neuropsychological health. Our experts work in multidisciplinary teams to assess, diagnose, and treat your individual child.
Our Approach
Our practice recognizes the role of genetics, disease, injury, economic background, and family relationships in treating the whole child. We'll work with your child to provide a full evaluation and diagnosis to help identify your child's strengths, as well as areas for potential improvement in brain functioning.
Conditions We Treat
22q11.2 Deletion Syndrome (22q)

Asperger's Syndrome

Cognitive (Thinking and Learning) Issues

Down Syndrome

Meningitis

Neurofibromatosis

Schizophrenia

Schizophrenia - Child and Adolescent

Tourette Syndrome
Treatments, Tests, and Procedures
Concussion Evaluation and Management
A severe fall or a blow to the head severe enough to shake or injure the brain can result in a concussion. Most concussions are mild, and people recover fully. However, any brain injury from a concussion must heal properly before you put yourself at risk of another.
Read More
Call your preferred location to schedule an appointment or submit an online request.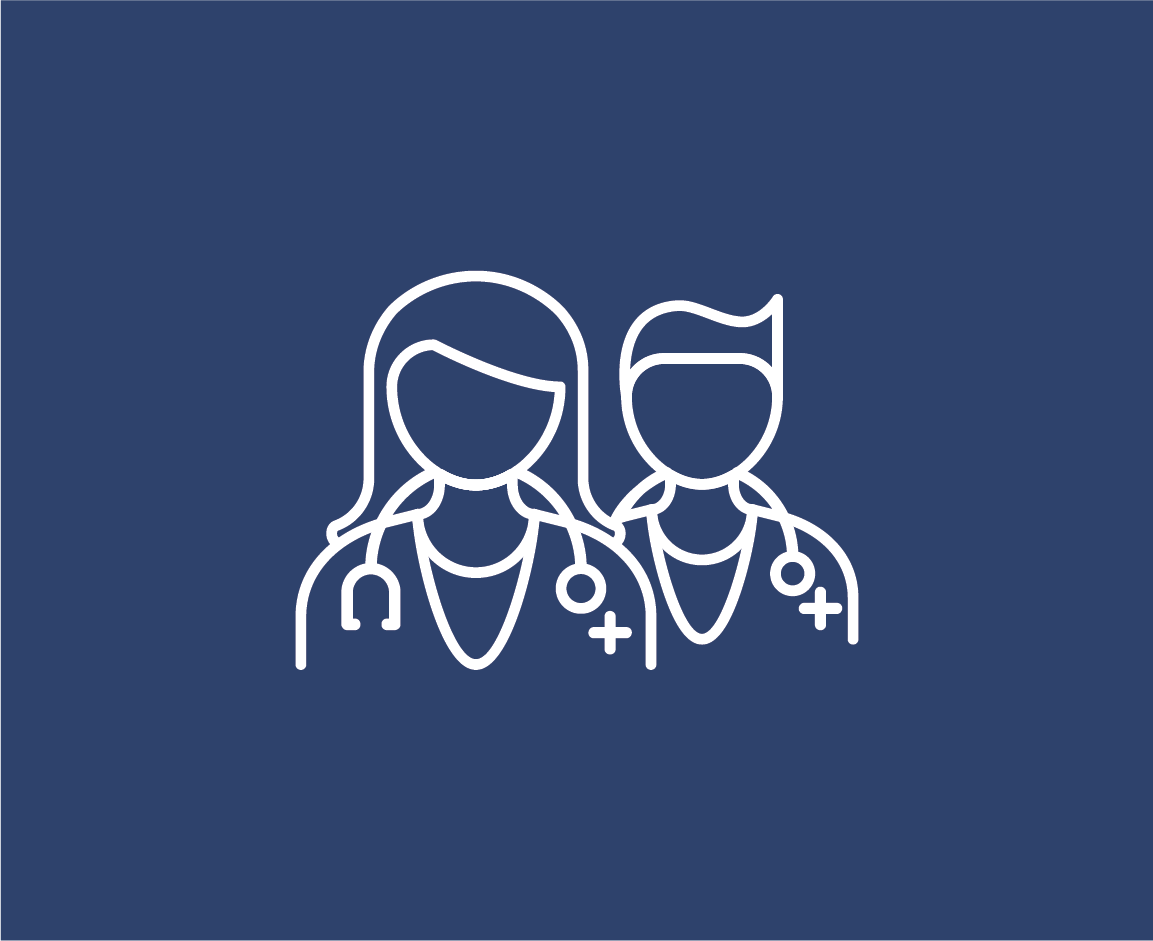 Find a Specialist and Schedule
M Health Fairview doctors and specialists partner with patients and provide cutting-edge personalized care.