Pediatric Nutrition Services
Clinical nutrition is the study of the relationship between food and a healthy body.
Categories related to this specialty:
Expand Content
The pediatric clinical nutrition team works with you and other health care providers to make sure your child receives proper nutrition at home. We create nutrition plans that address your child's condition.
Our Approach
Besides studying how food works in the body, nutritionists are interested in how the environment affects the safety and quality of foods, and what influences these factors have on health and disease. At University of Minnesota Masonic Children's Hospital, we have registered dietitians who see patients in our clinics and in the hospital.
Conditions We Treat
We are proud to treat the following conditions, including (but not limited to):
Allergies

Eating Disorders

Failure to Thrive

Gastrointestinal Disorders

Growth and Weight Issues

Kidney Disease

Malnutrition

Metabolic Disorders

Pediatric Obesity
Treatments, Tests, and Procedures
Clinical dietitians will help treat your child with a medical nutrition therapy plan tailored to individual needs and based on their medical condition. This might include manipulation of calorie and protein intake or recommendations for vitamin and mineral needs. They work with the medical team to recommend appropriate tube feeding or tube feeding adjustments.
There may be other treatments, test, and procedures for this diagnosis, including:
Call your preferred location to schedule an appointment or submit an online request.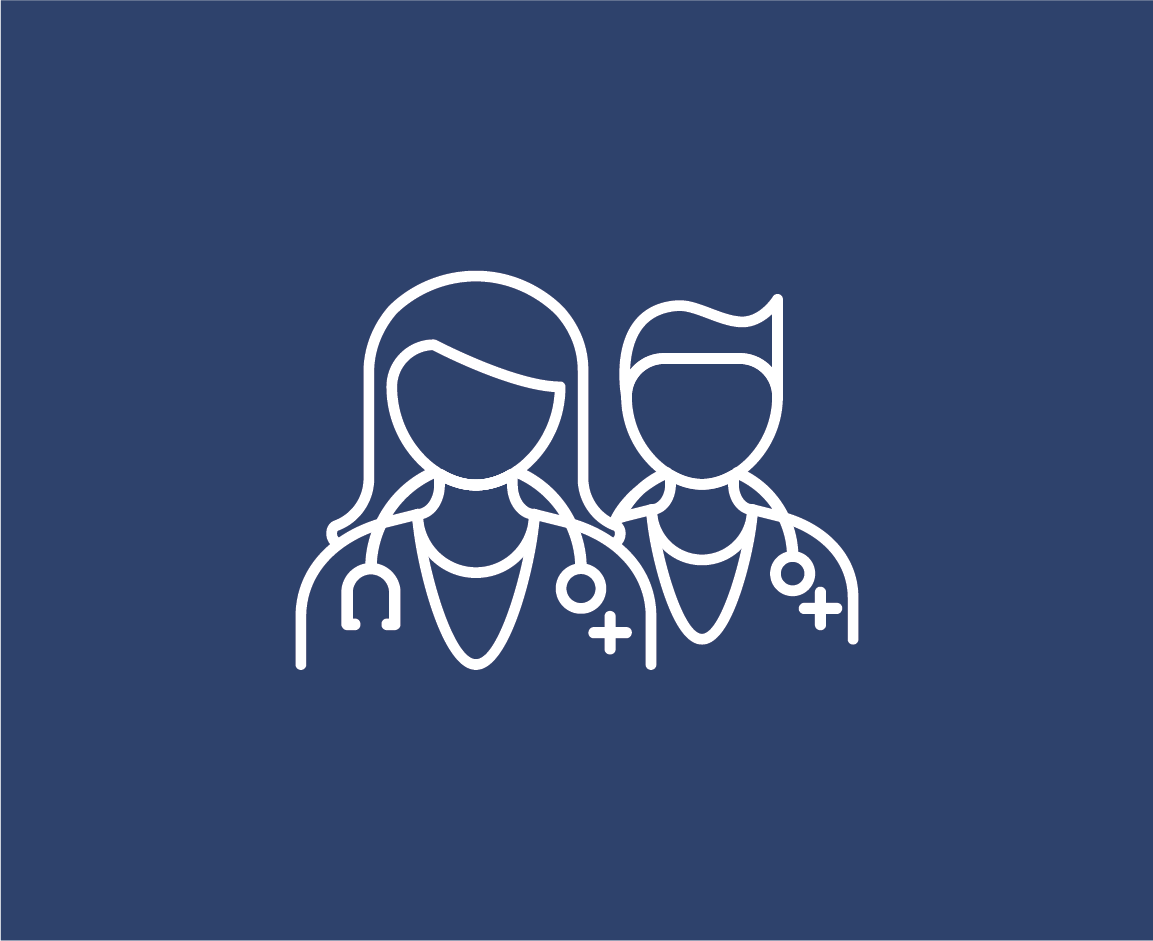 Find a Specialist and Schedule
M Health Fairview doctors and specialists partner with patients and provide cutting-edge personalized care.