Pediatric Psychiatry
If you have concerns about your child's moods or behaviors, University of Minnesota Masonic Children's Hospital child and adolescent psychiatrists and psychologists offer comprehensive mental-health services.
Categories related to this specialty:
Expand Content
They provide assessments, services, and treatment for various diagnoses so that your child or teen can grow in his understanding of himself and develop skills to achieve a healthier and happier life.
Our Approach
We are a teaching facility affiliated with the University of Minnesota Medical School. Therefore, some or all of your care may be performed by a resident physician in psychiatry, an advanced psychiatric fellow or a psychology intern under the supervision and direction of a faculty psychiatrist, psychologist, or supervising therapist. You may be asked to give permission for a medical student to observe or participate in your care. You may decline permission if you are in any way uncomfortable with this.
Conditions We Treat
Anxiety

Bipolar Disorder

Borderline Personality Disorder

Chemical Dependency

Depression

Eating Disorder, Binge

Impulse Control Disorders

Panic Disorders

Post Traumatic Stress Disorder (PTSD)

Schizophrenia

Schizophrenia - Child and Adolescent
Treatments, Tests, and Procedures
Pediatric Counseling
Healthy development for children and adolescents includes physical as well as emotional well being. Our behavioral health programs include counseling services, evaluations and testing, development assessments, and behavior management skills.
Read More
There may be other treatments, test, and procedures for this diagnosis, including:
Cognitive Behavioral Therapy
Dialectical Behavior Therapy
Psychotherapy
Call your preferred location to schedule an appointment or submit an online request.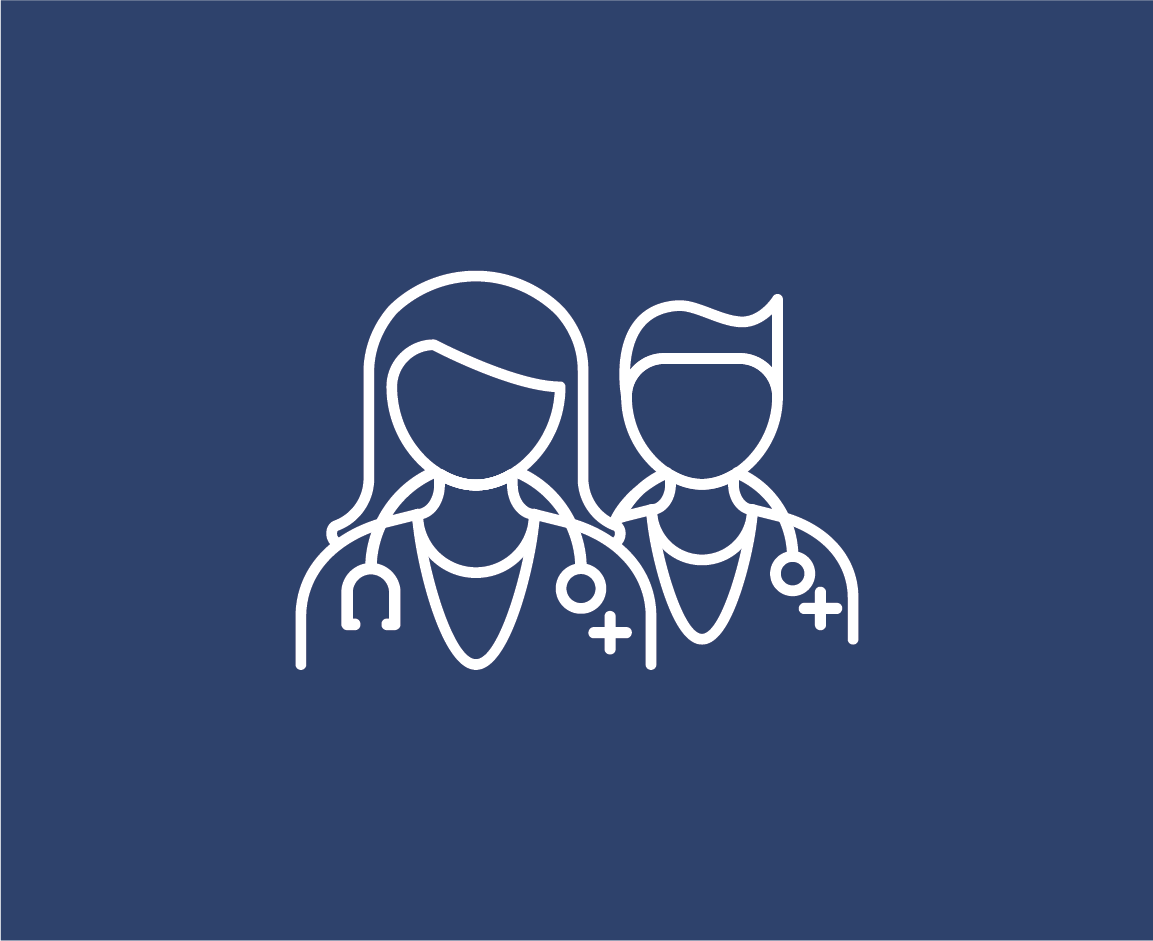 Find a Specialist and Schedule
M Health Fairview doctors and specialists partner with patients and provide cutting-edge personalized care.