Pregnancy and Birth
M Health Fairview providers and partners have helped women give birth to tens of thousands of babies at The Birthplace, but we still view every pregnancy and birth as unique.
Categories related to this specialty:
Expand Content
We work closely with you and your health care team to support the choices you make during your pregnancy and birth. Our goal is to ensure that you have an exceptional experience.
Our Approach
Pregnancy Services

Whether you're thinking about becoming pregnant, trying to get pregnant or are pregnant, we have all the care you need. From family planning, fertility issues, to nausea, fatigue and the rollercoaster of emotions and questions that come with pregnancy - our experts will be with you every step of the way. Our team of trusted providers is here to help you and your baby. We'll put you at ease and provide you with expert care that's based on years of experience in welcoming babies. Our obstetrical providers include:
Certified Nurse Midwives
Family Medicine provider who specialize in obstetrics
OB/GYNs
The Birthplace

When it comes time to deliver, The Birthplace at M Health Fairview and HealthEast's Maternity Care Centers are outstanding choices to meet your new baby for the first time. Sometimes little things can make a big difference on your special day: we have created a facility capable of providing you and your family with a safe and comfortable setting to welcome your newest family member. From uncomplicated deliveries to high-risk, our experienced staff is ready, should your new addition decide to arrive early or have advanced needs. These locations come equipped with the latest technology, assuring the best for you and your baby. Rooms also include free Wi-Fi so you can immediately announce your happy news.

The use of a birthing tub is an alternative for some women. To learn more about the birthing tub experience, along with the many other options for your personal birthing plan, talk with your health care provider.
Beautiful, Functional Spaces
We've designed large, comfortable rooms where families can be together and moms can recover after birth. All rooms are complete with modern amenities and conveniences including:
Microwaves
Refrigerators and large-screen TVs
Private bathrooms with soothing soaking tubs
The Birthplace also offers:
Water births
Midwives and doulas
Labor slings
The latest options for pain relief, including nitrous oxide also known as "laughing gas"
Complimentary newborn portrait sessions and online virtual birth announcement from First Day Photo
Childbirth, breastfeeding and parenting classes are offered through Amma Parenting Center
What newborn care and support can you expect?

After your baby's birth, our experienced baby specialists will help you learn how to care for your baby. You'll learn important tips that are fascinating and even sometimes fun. Certified, caring lactation consultants are on hand to assist and support you for successful breastfeeding. Of course, we also offer breastfeeding support and care for newborns at our clinics.
Conditions We Treat
Fertility Issues

Gestational Diabetes

High-Risk Pregnancy and Birth

Infertility

Pregnancy

Prematurity
Treatments, Tests, and Procedures
Caesarean Section (C-Section)
Abortion Questions
Fertility Awareness and Evaluation
Vaginal Birth after C-Section (VBAC)
Call your preferred location to schedule an appointment or submit an online request.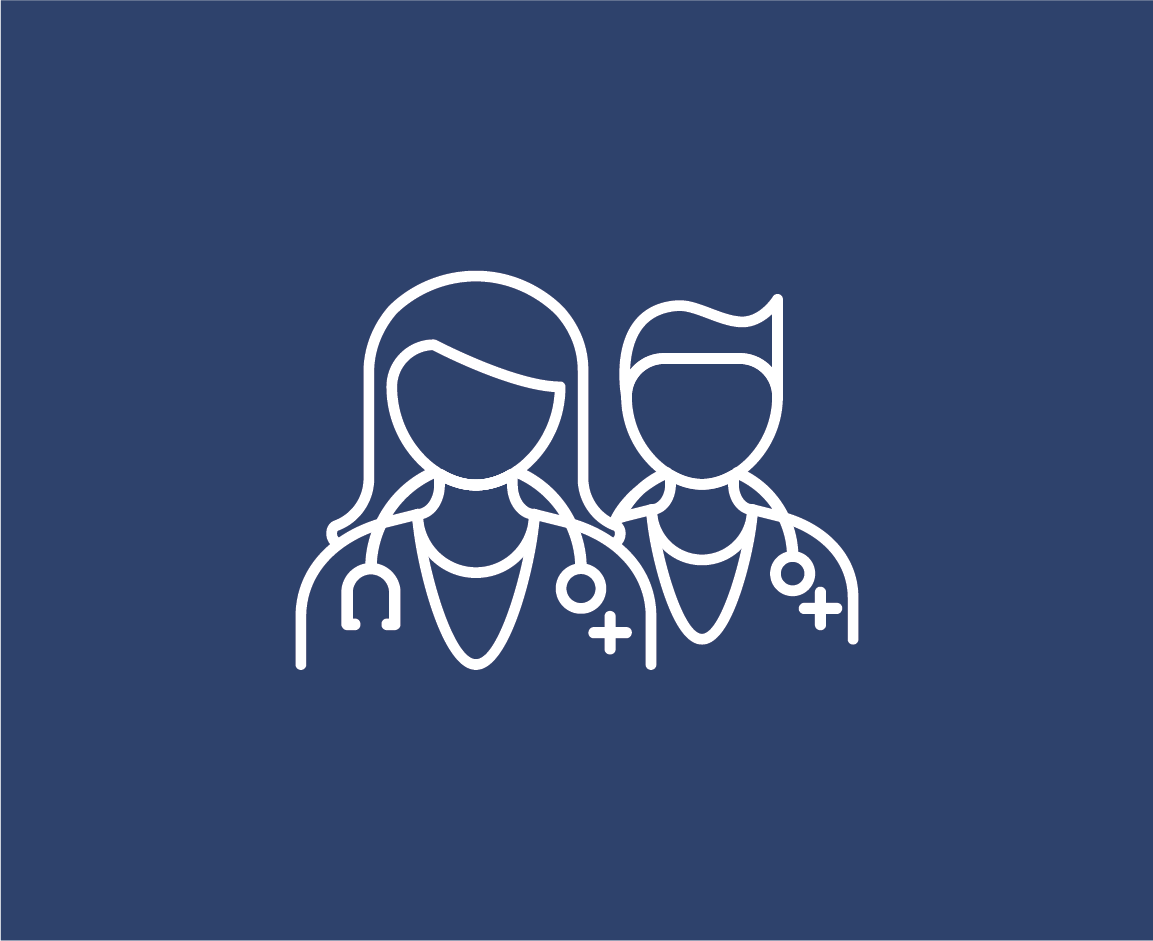 Find a Specialist and Schedule
M Health Fairview doctors and specialists partner with patients and provide cutting-edge personalized care.