Psychiatry
Your peace of mind is our first concern. If addiction, a mental health issue, or an emotional disorder interferes with your daily living, help is just a phone call away.
Categories related to this specialty:
Expand Content
Providers at M Health Fairview University of Minnesota Medical Center provide expertise and compassionate care for adults with mental health needs. We can help you and your family understand the illness and develop practical skills that will help restore contentment and quality of life.
Our Approach
We are a teaching facility affiliated with the University of Minnesota Medical School. Our team is composed of world-renowned experts skilled at managing and treating individuals with mental health needs. We offer a wide range of new treatment options for patients with anxiety, depression, and chemical dependency among other mental health conditions.
The Psychiatry Clinic at M Health Fairview is offering Integrative Wellness Services to help patients cultivate mental health and emotional wellbeing. Our approach blends conventional psychiatry and behavioral health with the best evidence-informed strategies from integrative and functional medicine, including;
brain-friendly nutrition and supplements

acupuncture

mindfulness and self-compassion training

mind-body movement

healthy lifestyle habits

enhancement of positive emotions
Our team of providers include an integrative psychiatrist, acupuncturist/naturopathic physician, holistic health coach and yoga and positive psychology trainer. We work with our patients to optimize their wellbeing and collaborate with their established care team. We are proud to offer comprehensive services for adults and selected services for teens and children. Care is provided in both group and individual wellness sessions.
Conditions We Treat
Anxiety

Attention-Deficit Hyperactivity Disorder in Adults

Bipolar Disorder

Borderline Personality Disorder

Chemical Dependency

Depression

Eating Disorder, Binge

Impulse Control Disorders

Panic Disorders

Post Traumatic Stress Disorder (PTSD)

Schizophrenia
Treatments, Tests, and Procedures
There may be other treatments, test, and procedures for this diagnosis, including:
Psychotherapy
Cognitive Behavioral Therapy
Dialectical Behavior Therapy
Ketamine
Electro-Convulsive Therapy (ECT)
Acupuncture
Psychiatric Evaluation
Medication Therapy Management
Call your preferred location to schedule an appointment or submit an online request.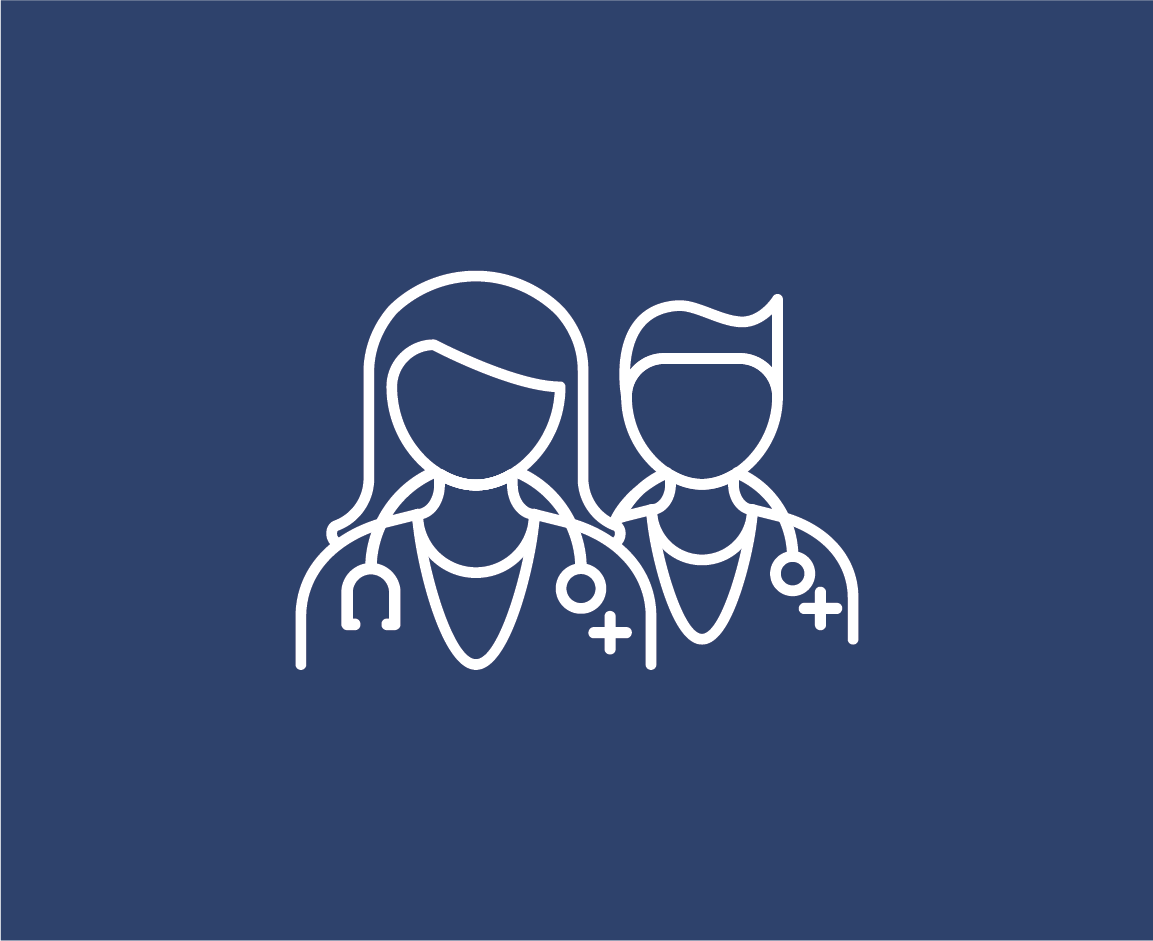 Find a Specialist and Schedule
M Health Fairview doctors and specialists partner with patients and provide cutting-edge personalized care.