Transplant Care
M Health Fairview has one of the oldest and most successful transplant programs in the world. We have a legacy of innovation in several areas:
Living organ donation and transplant outcomes
Research
Education of transplant surgeons
Call for an Appointment or to Refer a Patient:
Phone: 612-625-5115
Fax: 612-365-0390
Categories related to this specialty:
Expand Content
We have more than 50 years of experience in the clinical care of over 12,000 organ and cell transplant recipients of heart, lung, kidney, liver, pancreas, islet, or intestine transplants. We have cared for more than 4,600 living organ donors. Because our physicians from different specialty areas work together closely, we are highly skilled at treating patients who have medical problems with more than one organ, such as kidney and liver disease. We've been consistently ranked as a top provider by national and local publications.
Our Approach
Many transplant practices developed here have been adopted as standard treatments throughout the world. Our transplant physicians continue to develop the latest techniques and technologies so we can offer these to our patients.
Important milestones in our care include:
Performing the world's first deceased donor pancreas transplant (1966)
Founded the first nationally accredited transplant fellowship training program (1970)
Performing the world's first living donor pancreas transplant (1979)
Performing the world's first total pancreatectomy with islet cell autotransplant (1977)
Performing Minnesota's first adult heart (1978) and infant (1986) heart transplants
Established the world's first non-directed living kidney donor program (1999)
Established the first living kidney donor outcomes database in the United States
Performing the Midwest's first 'breathing lung' transplant (2013)
Pediatric Transplant Procedures
Your first choice for a child's second chance. Providers with University of Minnesota Health are focused on improving and extending the lives of children with serious health needs, and are proud to offer our care in one of the nation's top hospitals for kidney, liver, total pancreatectomy and islet autotransplant (TP-IAT) and heart transplants.

Kidney Transplants
Over 1,000 pediatric kidney transplants performed
One of the largest transplant institutions in the world
We take on the most complex cases and strive to keep children off dialysis before transplant
Liver Transplants
Adult-to-child, partial, full and living-donor liver transplants
Regional leader with over 1,500 procedures performed
Total Pancreatectomy and Islet Autotransplants
Largest TP-IAT program in the world
Performed over 700 TP-IAT procedures, including one in a 3-year-old
Heart Transplants
Success record at or above the national average
Strive to have children keep their own hearts as long as possible
First pediatric hospital in the Twin Cities to implant the HeartWare HVAD®
Clinical Trials
Proven history of uncovering medical breakthroughs through research and clinical trials
Perfect for patients looking to improve their lives while helping advance medical science
Conditions We Treat
Diabetes Mellitus (Type 1)

Diabetes Mellitus (Type 2)

Intestinal Failure

Liver Disease Adult

Chronic Pancreatitis
Treatments, Tests, and Procedures
There may be other treatments, test, and procedures for this diagnosis, including:
Call your preferred location to schedule an appointment or submit an online request.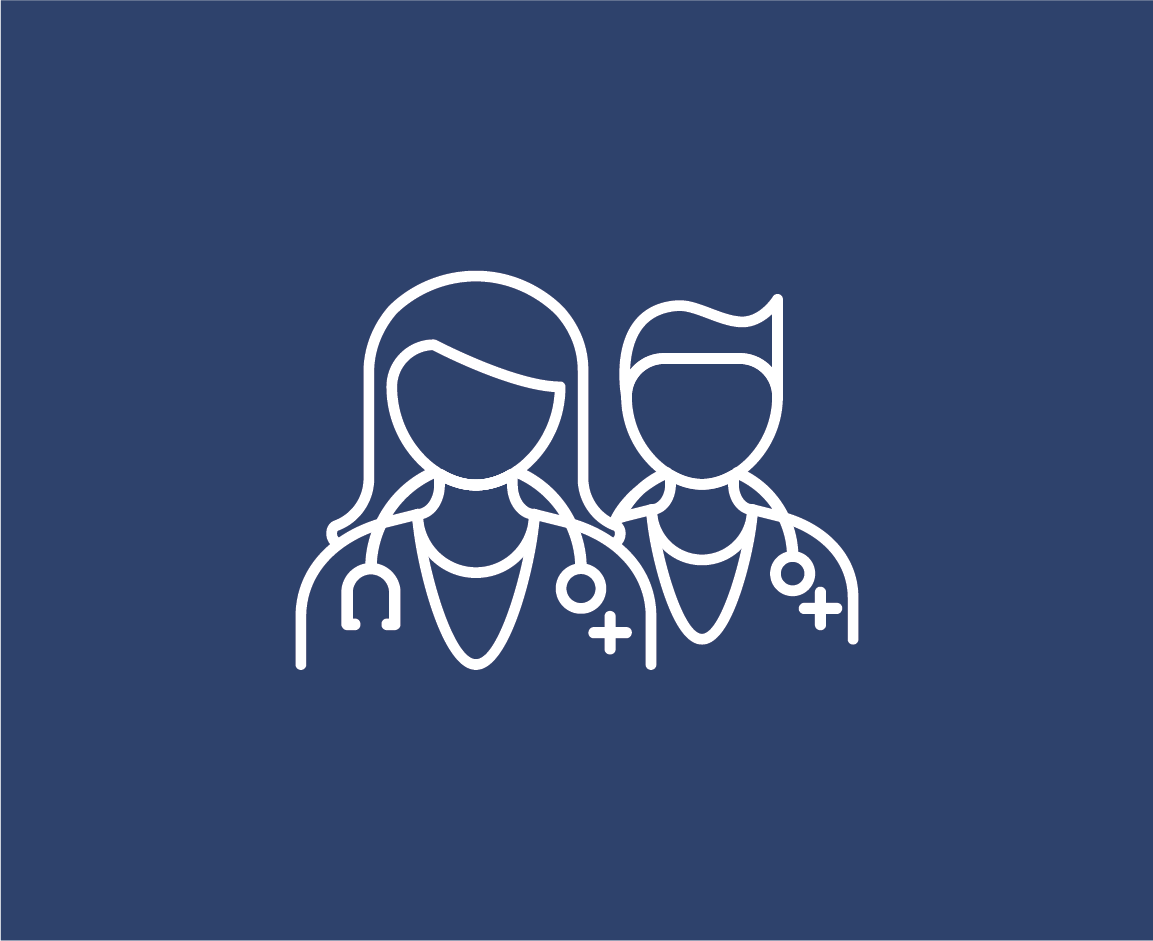 Find a Specialist and Schedule
M Health Fairview doctors and specialists partner with patients and provide cutting-edge personalized care.