Sports & Physical Therapy
Recover, rebuild, and reclaim with the help of M Health Rehabilitation Services. Our goal is to get you back in the game of life.
Categories related to this specialty:
Expand Content
We treat athletes of all kinds, and how you train, compete, and play are at the core of your being. Whether you are a marathon runner, play tennis, soccer, pickleball, or golf, you are an athlete and we know how important your sport is to you. Our clinical specialists understand what makes you tick, and will match that dedication to provide the very best care to return you to what you love to do.
Our Approach
Appointments: 612-672-7100
Focus your recovery
They say that hobbies are the spice of life. Don't let aches and pains keep you from what you love. The M Health Fairview Rehabilitation Services Sports and Physical Therapy offers programs to help you get back at it. Whether it's music, bicycling, hiking or gardening, we'll get you back your passions as soon as possible.
Maintain an active lifestyle
Our specialists work with you to strengthen and stabilize your muscles, tendons and joints. We also have many programs such as yoga and Pilates that are especially effective for seniors looking to stay active.
Everyday injuries
Sometimes the everyday tasks lead to day-stopping pain. Slipped discs, stiff shoulders, creaky knees, achy feet. The specialists at M Health Fairview will lead you down the path to recover and rebuild your strength. Getting older is inevitable. Slowing down due to aches and pains isn't.
Balance is key
No matter if you are a ballerina or a bellhop, a strong core and a solid sense of balance keep you (literally) on your feet and injury free. Our Performance Arts program and Back and Neck Care program focus of developing the mind and body fitness to keep you on your toes.
Keep running
Whether you're training for the Twin Cities Marathon, or just moving from the couch to a 5k, running can take a toll on the body. With more than a few (dozen) runners on staff, we've seen it all and know how to get you back on the road quickly and stronger than ever.
Conditions We Treat
ACL Tear

Ankle Instability

Foot and Ankle Injuries

Groin Pain or Wound

Knee Injuries

Vertigo
Treatments, Tests, and Procedures
There may be other treatments, test, and procedures for this diagnosis, including:
Physical Therapy
Exercise Programs
Stress Management
Call your preferred location to schedule an appointment or submit an online request.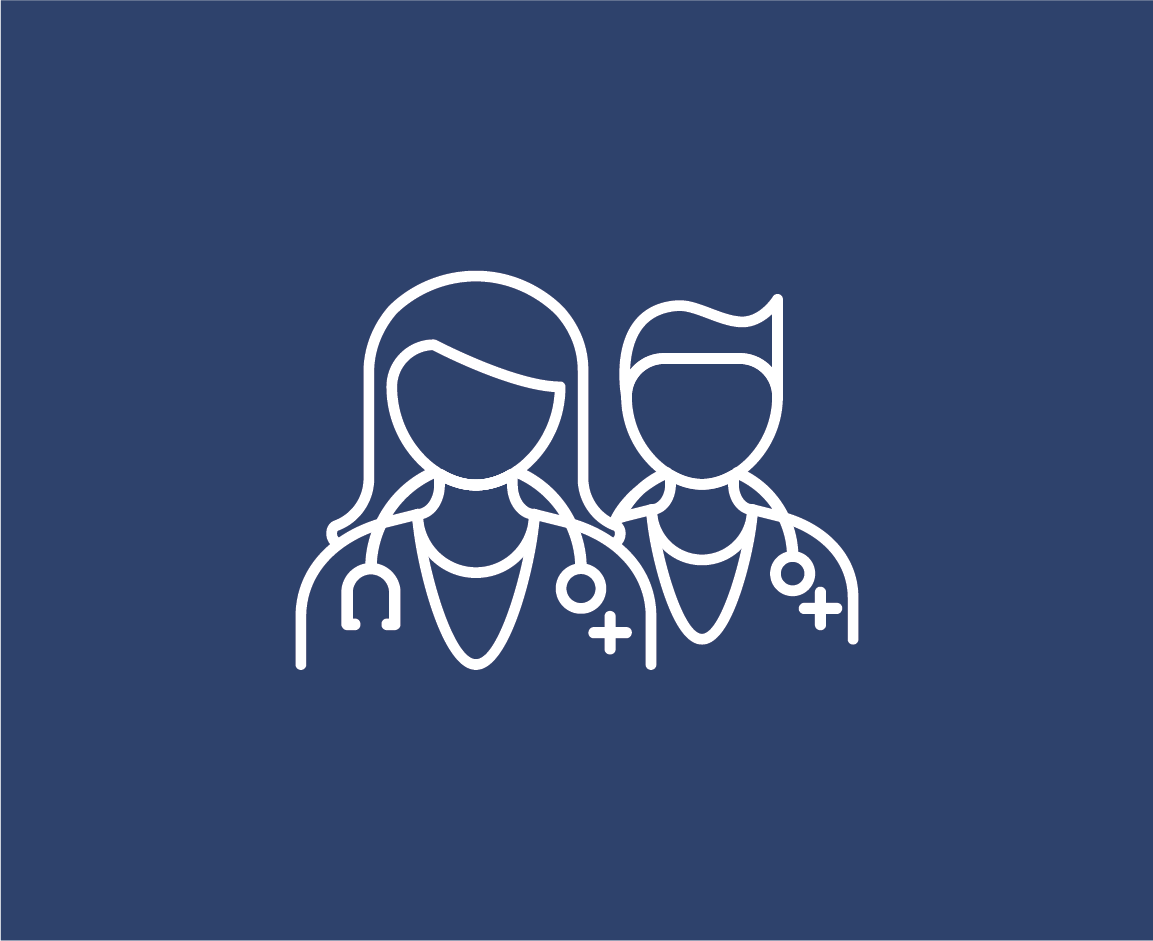 Find a Specialist and Schedule
M Health Fairview doctors and specialists partner with patients and provide cutting-edge personalized care.