Surgical Oncology
Surgery to remove a cancerous tumor is an important part of the overall treatment for many people with cancer.
Categories related to this specialty:
Expand Content
M Health Fairview Cancer Care specially-trained surgical oncologists offer leading-edge surgical options and technology for patients with cancer.
Our Approach
Our team of surgical oncologists evaluate and treat patients with a variety of cancers, including breast cancer, melanoma, stomach cancer, soft tissue sarcomas, thyroid and endocrine tumors, appendix tumors, colorectal cancer, liver tumors, and pancreas cancer.

Our board-certified surgeons all have specialized fellowship training and work in a multidisciplinary setting with other specialists to provide the latest treatments and innovations in surgical cancer care. Surgeons with M Health Fairview Cancer Care are often leading the development of surgical methods and techniques, which are then adopted elsewhere as standard of care. We were the first surgical oncology program to offer the state-of-the-art hyperthermic intraperitoneal chemotherapy (HIPEC) in Minnesota when our program began in 2002. Our surgical oncologists were also among the first in the United States to perform videoscopic lymph node surgery for melanoma.

Our surgeons are nationally recognized for their research and advancement in surgical techniques and care. Our surgical oncologists consistently get recognized among the top-rated surgeons in publications like Newsweek and Minneapolis/St. Paul Magazine, among others.
Conditions We Treat
Adrenal Tumors

Bile Duct Tumors (Benign and Malignant)
Treatments, Tests, and Procedures
In addition to traditional tumor resections and surgical procedures, some advanced surgical options for cancer include:
There may be other treatments, test, and procedures for this diagnosis, including:
Adrenalectomy
Isolated Limb Infusion
Radiofrequency Ablation
Thyroidectomy
Lymph Node Dissection
Laparoscopic Pancreas and Liver Resections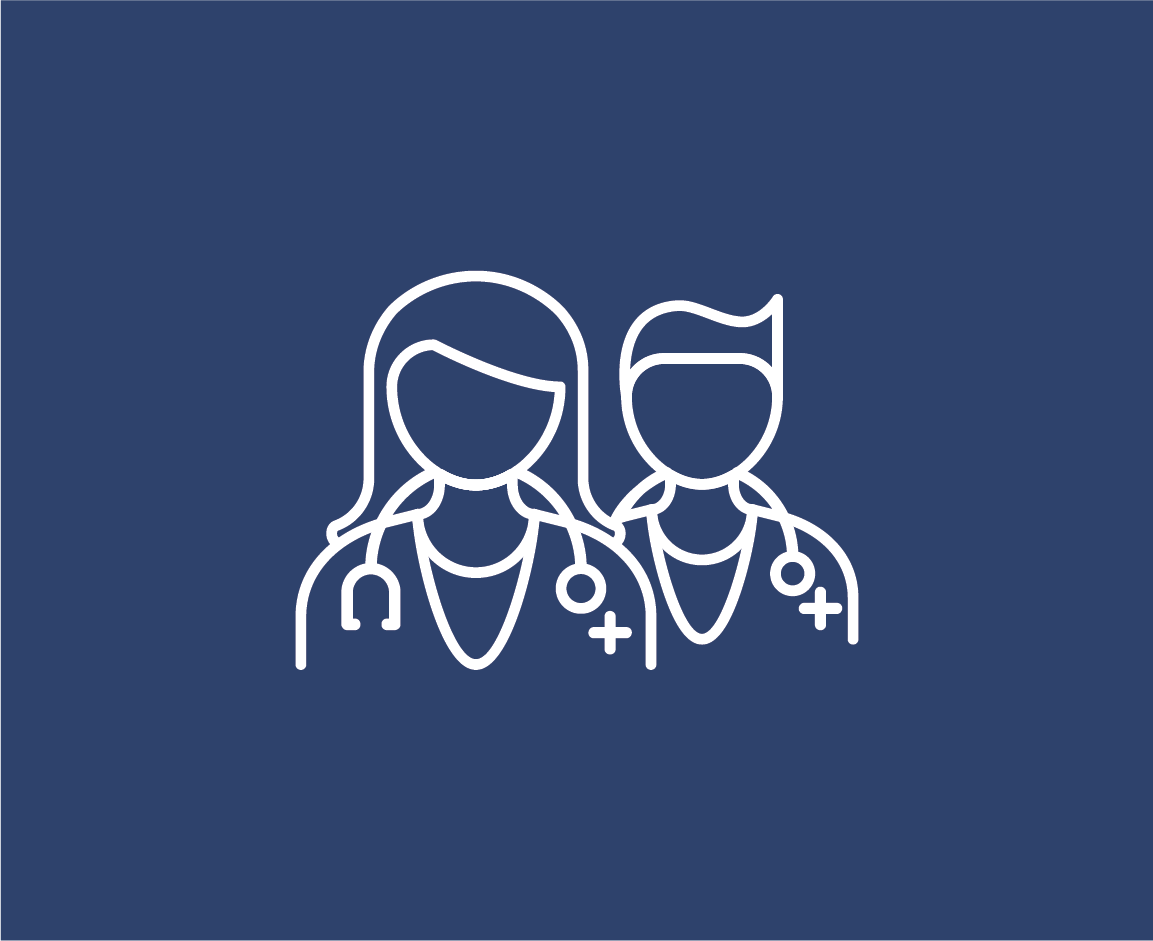 Find a Specialist and Schedule
M Health Fairview doctors and specialists partner with patients and provide cutting-edge personalized care.