Developmental-Behavioral Pediatrics
Children develop and behave differently. Sometimes the behaviors go beyond what you might expect at a given age.
Categories related to this specialty:
Expand Content
At University of Minnesota Masonic Children's Hospital, we've helped thousands of families understand their child's developmental and behavioral issues.
Our Approach
We have experts in developmental and behavioral pediatrics who can diagnose, monitor, and treat complex developmental and behavioral problems. Whatever a child's particular challenges, our team will design an effective management plan—with the input of the child's family—that can ensure the best possible future for the child. We evaluate children's strengths and challenges and work to develop a care plan that is as unique as your child.

The Developmental Behavioral Pediatrics team offers supportive, compassionate care for children, adolescents, and young adults. Our outpatient assessment and treatment programs address a wide range of childhood and adolescent difficulties, including depression, anxiety, adjustment to chronic illness, chronic pain, school problems, family problems, and oppositional behavior. We also provide developmental disorder assessment, parent counseling, and support services.
Conditions We Treat
Our team treats conditions including tantrums, dealing with grief and loss, adjustment to separation or divorce, and the following:
Anxiety

Depression

Habit Disorders

Hair Pulling

Nail Biting

Sleep Disorders

Thumb Sucking

Tic Disorder

Tourette Syndrome
Treatments, Tests, and Procedures
Pediatric Counseling
Healthy development for children and adolescents includes physical as well as emotional well being. Our behavioral health programs include counseling services, evaluations and testing, development assessments, and behavior management skills.
Read More
Call your preferred location to schedule an appointment or submit an online request.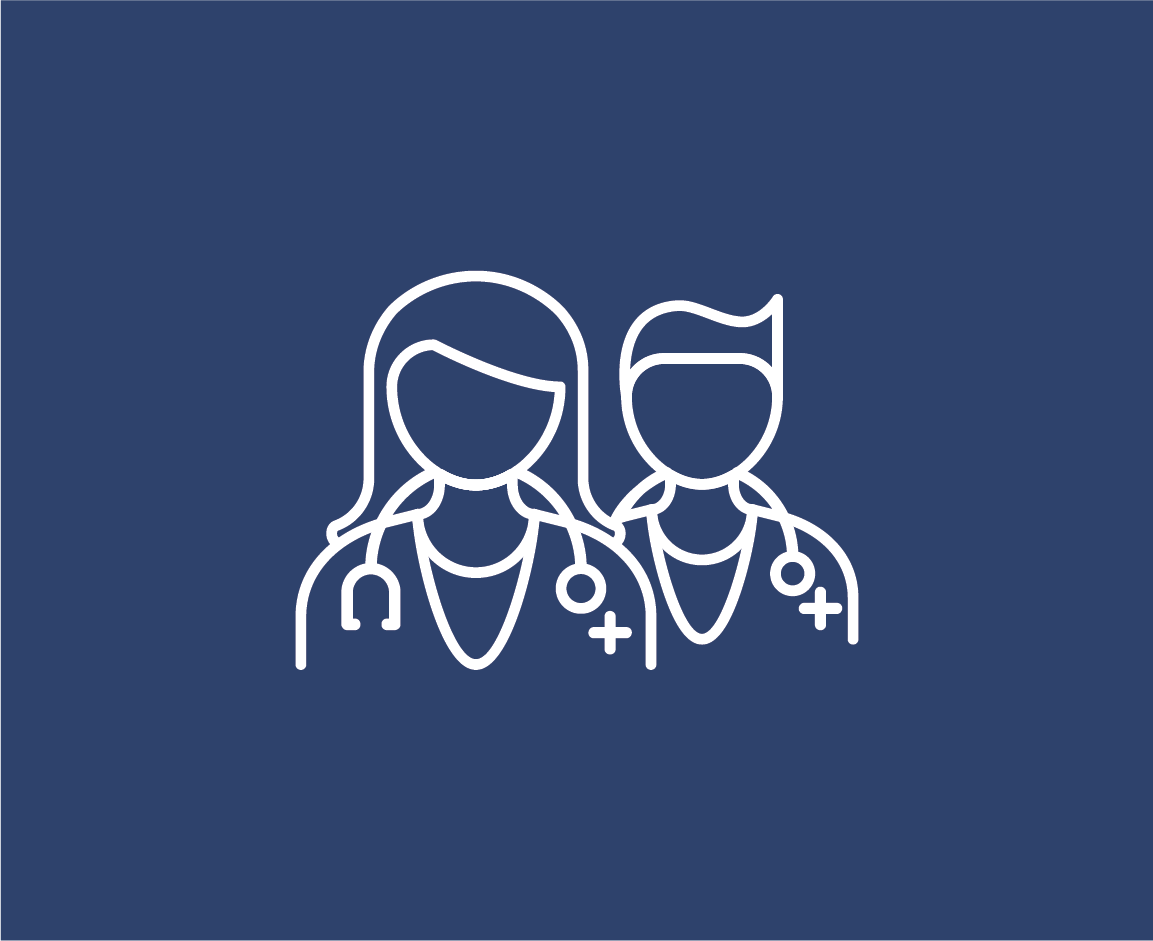 Find a Specialist and Schedule
M Health Fairview doctors and specialists partner with patients and provide cutting-edge personalized care.